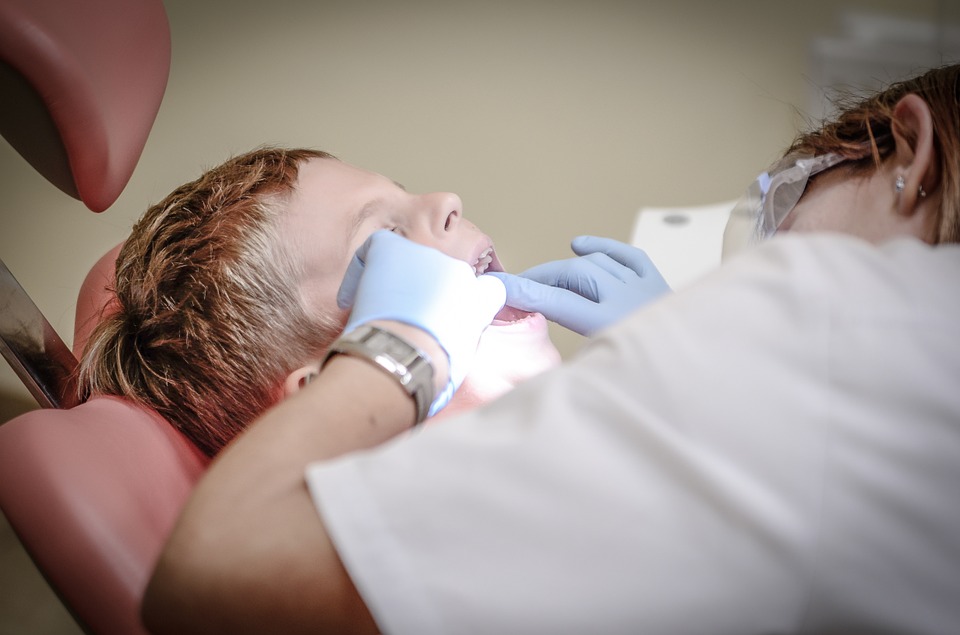 While most of our adult teeth grow in at a young age, Wisdom Teeth are our last molars that tend to grow in between the ages of 17 and 21. When wisdom teeth begin to grow they can often shift other teeth in the mouth that can impact the alignment of your teeth and jaw.
Wisdom teeth removal is one of the most common routine mouth surgeries as these molars take up excess space in the mouth, are not necessary to keep, and can often result in pain and discomfort if not removed. Whether you can feel your wisdom teeth growing in or not here are 3 signs you might need wisdom teeth removal.
3 Signs You Need Your Wisdom Teeth Removed
1. Discomfort and Sensitivity in the Back of Your Mouth
Feel any pain, discomfort or sensitivity in your mouth should be your first indicator that it's time to get your wisdom teeth checked out and probably removed. Whether you feel discomfort when eating, sleeping, or simply doing nothing this means your wisdom teeth are growing in and may begin shifting other teeth in your mouth.
2. Inflammation in The Gums and Mouth
Whether your adult teeth are growing in for the first time, or your wisdom teeth are emerging at the age of 17, inflammation in the mouth is normal when new teeth are growing in. This swollen and red inflammation along the gum line can become extremely sore, quickly, and can easily disrupt your daily brushing and eating habits. If you notice inflammation along your gum line, it would be beneficial to arrange an appointment with your dentist.
3. Sinus Problems
Many people are unaware of the connection between your oral health and your sinuses. Oftentimes, if you are experiencing sinus problems it is likely linked to a dental problem, like your wisdom teeth. So, if you're experiencing sinus pain, pressure, or congestion, it is well-advised that you make a dentist appointment to see if wisdom teeth removal is necessary.
Book an Appointment for Wisdom Teeth Removal in Woodbridge, Vaughan with Mackenzie Dental Centre
Mackenzie Dental is committed to providing you with proper wisdom teeth removal in Woodbridge, Vaughan. Not only are we taking new precautions to ensure a safe visit post-COVID-19, but our trained-staff perform wisdom teeth extractions regularly. Wisdom teeth removal begins with a consultation, followed by an extraction appointment. Before the actual procedure begins, your wisdom teeth and the gum tissue will be numbed as well as giving you some form of sedative. During the actual procedure, a small incision will be made to remove the tooth completely. Following the removal, you will be monitored by our well-trained staff and given some requirements and tips to follow for recovery. Please ensure to have someone pick you up form your appointment as it is not advisable to drive.
If you are experiencing any of the above symptoms, please do not hesitate to give us a call at 905-417-8700 or visit our website to book your wisdom teeth removal consultation.