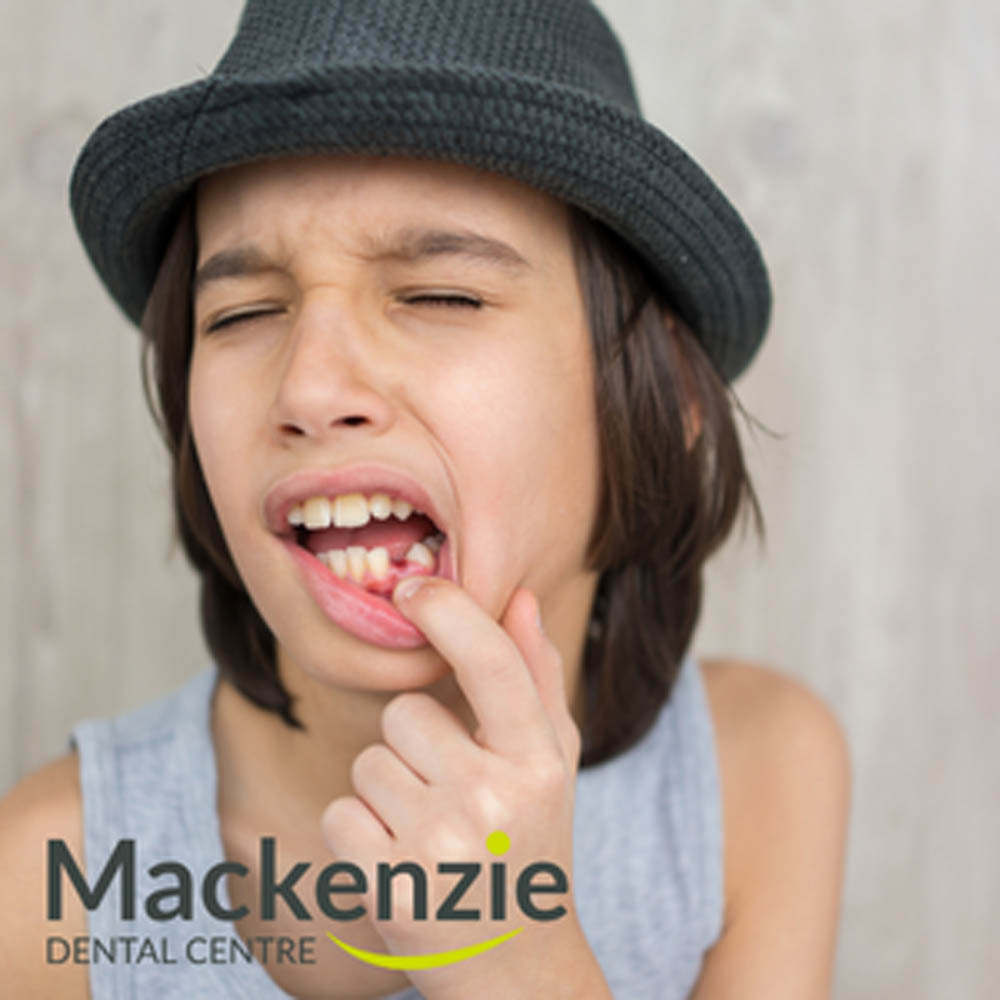 A dental emergency is never fun. It can often be a scary and painful experience, but if you know what to do, they don't have to ruin your day. This means knowing the signs of a dental emergency, understanding what to do when faced with a dental emergency in Vaughan, and where the closest 24-hour emergency dentist in Vaughan is.
A dental emergency can happen to anyone; no one is immune. By educating yourself about the common dental emergencies and how to best deal with them, you'll be able to rest easy knowing that you're prepared. Keep reading for some preventative measures and the signs of an emergency.
Visit A Dentist In Vaughan Regularly
The most important part of your dental care routine and a significant factor in avoiding needing emergency dental treatment is by keeping up with consistent twice-yearly visits to your dentist to inspect your teeth and gums. With regular visits, your dentist in Vaughan can detect any problems and the early stages, when they can be easily and affordably treated.
Practice Good Oral Hygiene Consistently
There are several ways you can avoid needing emergency dental care. The most obvious is taking the appropriate steps to keep your teeth and gums healthy by regularly brushing and flossing. Brushing at least two times a day, flossing once per day, and avoiding sugary foods and drinks are the three best steps you can take to maintain healthy teeth.
Good oral hygiene habits will go a long way in preventing oral decay, cavities, gum disease, and other dental issues.
Take Note of Changes
Having healthy teeth starts with having healthy gums. If your gums become red, swollen, or tender, it could be a sign of infection (gingivitis). Gingivitis is reversible with regular brushing and flossing.
BUT, if left untreated, gum disease can cause tooth loss! So, if you have any issues with your gum tissue, call the Mackenzie Dental Centre in Woodbridge or Vaughan right away for treatment before it's too late.
Signs Of A Dental Emergency In Vaughan
Call the Mackenzie Dental Centre today to schedule an appointment if you notice any of the following symptoms:
Bleeding while you brush your teeth or while flossing
A cracked tooth
Swelling around any of your teeth
A loose tooth
Jaw pain
Loud popping, clicking or grinding noises while chewing or when you open and close your mouth.
A change in temperature or sensitivity when you bite or chew on one side of your mouth
Sharp pains when chewing food.'
If you notice any of these symptoms, stay calm and call one of our 24-hour emergency dentists in Vaughan to help alleviate your pain.
Choose Mackenzie As Your Emergency Dentist In Vaughan
Mackenzie Dental Centre is a general, family, sedation, restorative, and cosmetic dentistry office serving the Vaughan and Woodbridge area. We are dedicated to caring for patients gently and compassionately while providing the highest standard of dental care in a state-of-the-art facility.
Upon your first visit to our dental office in Woodbridge, our dentists will ensure that you are informed about your dental problems, possible treatments, expected results, potential outcomes, and discomfort you might feel during your treatment. Based on what is best for you, we will create a dental treatment plan customized to meet your needs.
By educating my patients on how to properly take care of their teeth with proper daily home care, I have seen an increase in the longevity of my patients' smiles. Contact us today to learn more!