Advances in endodontics have ensured that modern root canal treatment (RCT) is a pain-free experience. A timely RCT procedure can save your damaged tooth and prevent the need for extraction. Unfortunately, the now common root canal treatments still have a 'negative connotation' and remain a source of anxiety for many people. But don't worry; Talking to an expert dentist in Woodbridge can help alleviate your fears if you're anxious about an upcoming root canal.
Read on for practical tips that reduce root canal worries and make the process comfortable and pleasant.
Be Well-Informed About Root Canal Treatments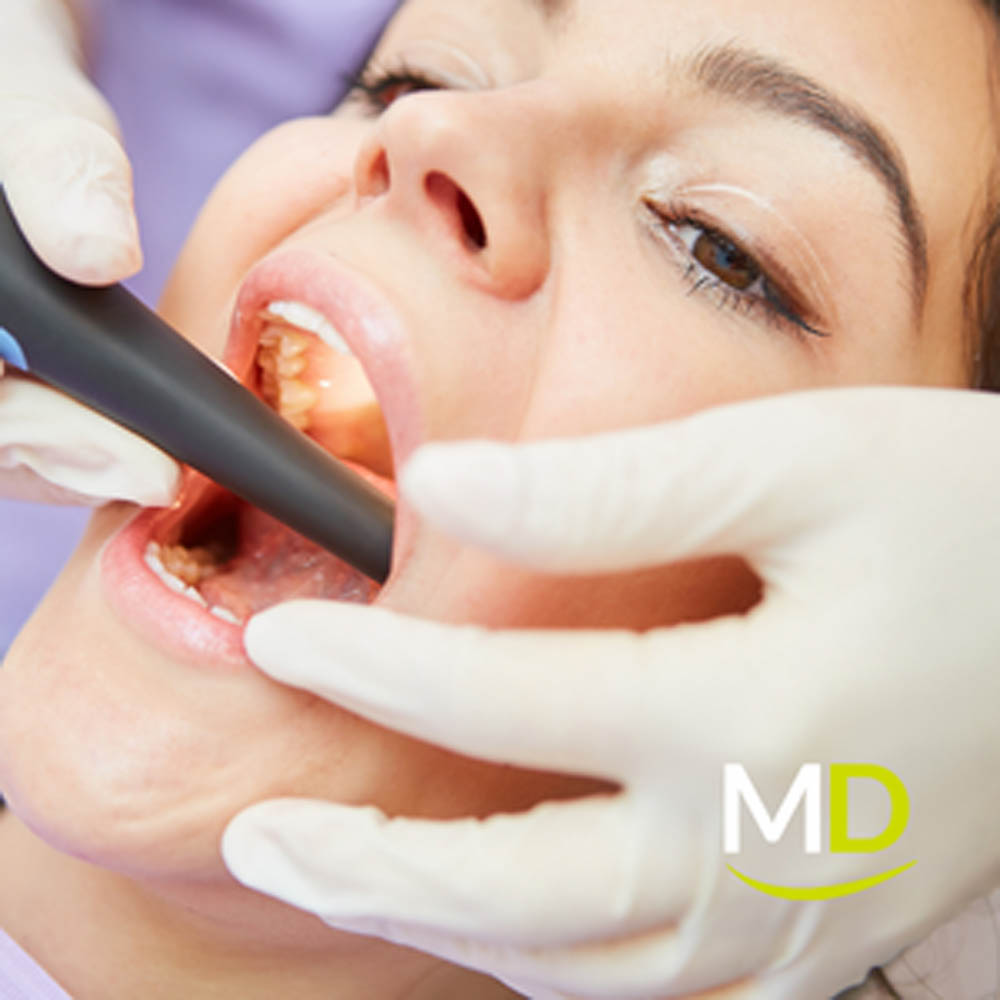 Be a well-informed patient and dispel all fears by talking to a trusted dentist in Woodbridge at the Mackenzie Dental Centre. Relive your anxiety by arming yourself with correct information about the treatment process and understanding what to expect. Rest assured that Dr. Pedvis and the Mackenzie Dental Centre team will begin treatment only once you are comfortable and ready!
Prepare Ahead of Time
Preparing ahead for your root canal can help reduce the associated anxiety. Share your concerns with your endodontist. They can consider sedation options to help you relax during the procedure. Listening to calming music or a podcast during the treatment can take your mind off the process. Or experiment with grounding and relaxation techniques to keep the stress at bay. Remember, the RCT will alleviate any pain you may already be experiencing due to the infected tooth. A Root Canal treatment will save you from losing a tooth or undergoing extraction, so be optimistic and listen to your endodontist!
Indulge in Self-Care & Pampering
Banish root canal anxiety with some indulgent self-care and pampering. Relax with a soothing massage, a calming bath, or a curl up with an engrossing book to help calm and relax before the appointment.
Plan Your Recovery
It is crucial to plan ahead for your recovery after a root canal treatment. Ensure you have someone to drive you home after the procedure and take the day off work. Avoid strenuous activities and relax in a comfortable space. Stock up on soft foods you can eat during recovery, including the prescribed antibiotics and pain medication. Speak to your dentist in Woodbridge about the suitable healthy food options you can partake in after the treatment. And don't forget to relish the post-treatment ice creams and cold treats that await you!
Follow Aftercare Instructions
Taking care of your tooth and following the endodontist's advice is essential for a fast and successful recovery. Your dentist will give detailed instructions for post-treatment care, including saline rinses, soft brushing and medication. You may also need to avoid hot or hard foods and certain drinks for a while to ensure proper healing.
Trust the Dentists in Woodbridge at Mackenzie Dental Centre
Feeling apprehensive about root canal treatment? Talk to a trusted endodontist at a Mackenzie Dental Centre! Discussing treatment plans with our proficient and experienced dentists near Woodbridge, Vaughan will ensure you feel safe. Our compassionate endodontists are here to help alleviate your fears and provide a comfortable treatment experience. Contact Mackenzie Dental Centre for high-quality dental care and suitable sedation options to banish root canal stress.
Your dental health is a priority at Mackenzie Dental Centre––we're here to support you at every step of your treatment process.