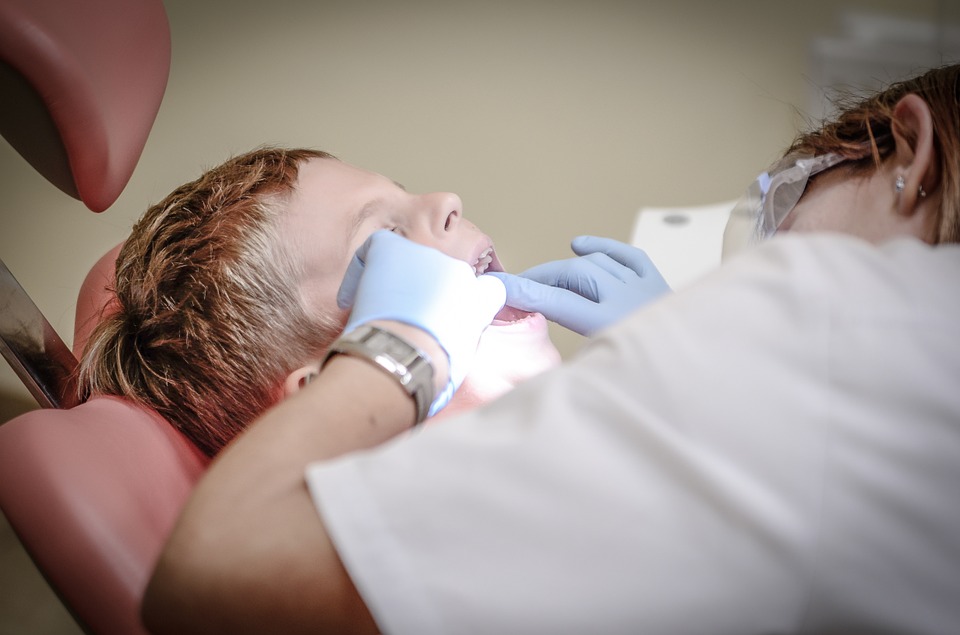 While it sounds like a senior citizen's ailment, periodontal disease actually materializes during the adult years and often culminates with serious repercussions. It's therefore important for periodontal disease prevention to begin at an early age and continue through young adulthood. The good news is that periodontal disease is preventable, and with good daily habits including visits to a dentist in Woodbridge, the ill effects can be averted, and long-term damage avoided.
Periodontal disease is essentially gum disease. It's caused when the bacteria in plaque builds up gradually between the teeth and gums. When given the chance to grow and spread, bacteria buildup affects the gums around the teeth, causing inflammation. If this condition is left untreated, inflammation can cause both the gums and the bone structure to deteriorate. But with early periodontal disease prevention, all of it can be prevented.
Quite easily achieved, periodontal disease prevention can be well managed at home – it just takes good dental hygiene habits, proper diet, and regular visits to your family dentist in Vaughan.
Properly brushing teeth after meals will remove food debris and eliminate plaque that's trapped between the teeth and gums. In addition, tongue brushing is highly recommended.
Flossing once a day (at least) can effectively remove food particles and residual plaque along the gum line. These are areas that conventional tooth brushing just doesn't reach.
Swishing with store-bought mouthwash is helpful in reducing plaque, and can also remove leftover food particles that were missed. Mouthwash is a great adjunct to brushing/flossing.
Addressing risk factors is key to periodontal disease prevention. Age, diet, smoking, and human genetics increase the risk for periodontal disease (to be discussed with the dentist).
An annual comprehensive periodontal evaluation is always a good idea. This assessment will identify conditions associated with gum disease and detect early symptoms and signs.
In maintaining an emphasis on prevention, the Mackenzie Dental Centre offers periodontal therapy that is focused on impeding the gradual progression of gum disease. In addition, there are various treatment protocols designed to strengthen the gums. When left unattended, medical evidence indicates that periodontal disease can be a health risk with heart disease, clogged arteries, and even diabetes.
Protect Your Gums with a Dentist in Woodbridge
The fact is, a commitment to periodontal disease prevention will certainly deliver results. This certainly puts an onus on the individual patient, but also requires professional dental care. At the Mackenzie Dental Centre, Dr. Lloyd Pedvis provides patients with Periowave™ - a non-invasive treatment protocol that effectively reduces gum disease. As an "adjunct" treatment, Periowave™ neutralizes destructive bacteria.
With gum disease, whether it's developing or apparent, patients are encouraged to follow their dentist's recommendations for day-to-day oral health. Regular visits to the dentist, and routine monitoring, are absolutely essential in managing gum disease issues before they perpetuate. However, once periodontal disease is prevalent, professional dental care, and even gum surgery, may be the required prescription.
Dental patients in Woodbridge and Vaughan can find out about the Mackenzie Dental Centre by calling Dr. Pedvis at 905-417-8700. To find out about other dental procedures and treatments visit the clinic website at www.mackenziedentalcentre.com