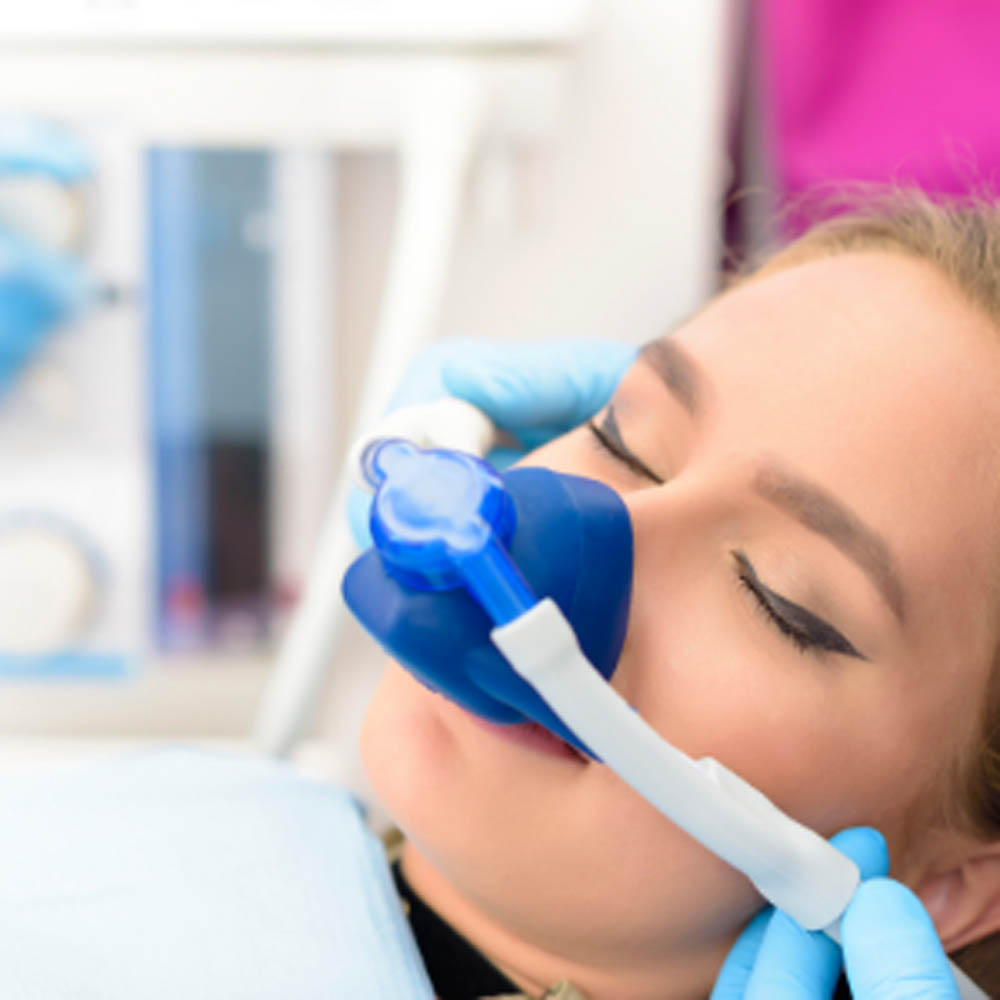 Despite their name, wisdom teeth are not important for either our intelligence or the function of our teeth. In fact, most people will get their wisdom teeth removed at some point in their lifetime. This is usually due to the mouth being too crowded for the wisdom teeth or the teeth emerging at an angle that causes pain and discomfort. No matter what the reason, wisdom teeth removal is a standard procedure in most dental offices. With the help of sedation dentistry, wisdom teeth removal is a painless and easy process that will help prevent future jaw and tooth complications. In this blog post, we have outlined all the sedation options available for wisdom teeth removal.
Is Wisdom Teeth Removal Painful?
As with any dental procedure, there will be some minor discomfort associated with wisdom teeth removal. Your dentist will use sedation to prevent almost all pain associated with the procedure, but you will likely have minimal tenderness and inflammation for a few days following your treatment. This can be easily managed with over-the-counter pain medication.
What is Dental Sedation?
Dental sedation is employed for a variety of dental procedures to help prevent patient pain during a given treatment. Sedation dentistry usually involves anesthesia or local freezing to block pain and prevent discomfort during procedures, including wisdom teeth removal. You may not know that there are several sedation options available, depending on the length of the procedure and your personal pain tolerance and level of anxiety. Your dentist will be able to walk you through the options to decide which level of sedation is appropriate for your procedure. Keep in mind that you may require different types of sedation for different dental procedures.
Here are Some of the Ways to Undergo Dental Sedation
During a wisdom teeth removal procedure, there are several potential sedation options available to you as a patient. Nitrous oxide, commonly known as "laughing gas," is one of the most popular sedation options. It provides mild anesthesia and works quickly through administration via an oxygen mask. Alternatively, Halcion is an oral medication that is sometimes prescribed to patients who suffer from insomnia. It is a fast-acting, mild sedative that wears off in as little as 1-2 hours. Finally, an intravenous catheter (IV) can be set-up to deliver a sedative directly into the bloodstream. IV sedatives work quickly and are often more powerful than nitrous oxide or Halcion.
At Mackenzie Dental Centre, Dr. Lloyd Pedvis offers comprehensive cosmetic and family dentistry for the Greater Toronto Area. He provides both sedation dentistry and wisdom teeth removal procedures for his patients. Dr. Pedvis will work directly with you to determine the level of sedation you require for your dental procedure. His entire team is dedicated to providing a comfortable and comprehensive experience for their patients. If you are looking for a dentist in the Vaughan, Woodbridge, or Maple areas, contact Dr. Pedvis and his expert team today at 905-417-8700.