For some people who visit a Woodbridge dental clinic to find out about getting dental veneers, the motive is purely cosmetic. And while there is nothing wrong with inquiring about composite or porcelain veneers to brighten or enhance the look of your smile, there are health benefits that patients get from making this choice. If you're in the midst of a decision about dental veneers, visit Mackenzie Dental Centre, and our team will guide you and provide you with custom solutions that make sense for your teeth.
Here are some health benefits of composite and porcelain veneers.
Correct Misalignment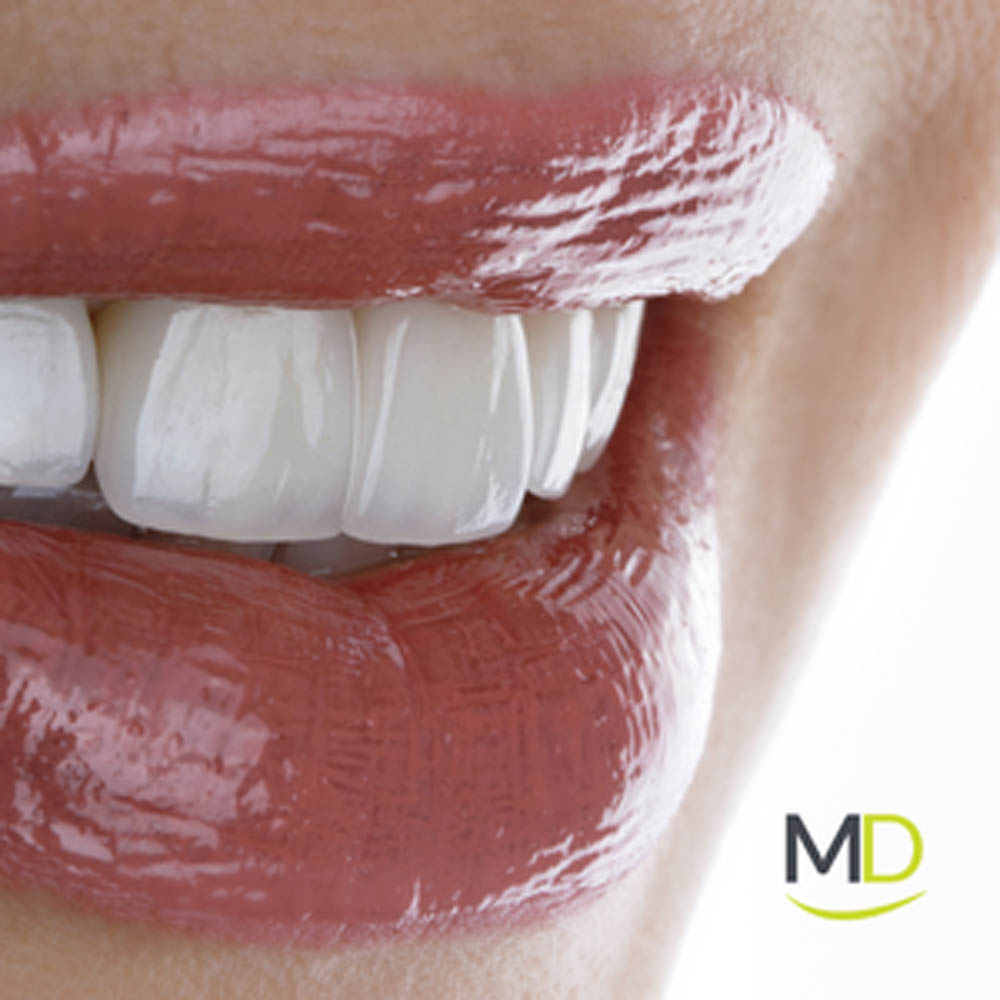 Misaligned teeth are not always immediately a problem, but as it progresses, alignment issues can lead to difficulty cleaning as the teeth overlap and shift out of place. While dental veneers, either composite or porcelain veneers, won't realign your teeth like braces, they will keep the teeth in place, prevent further movement, and minimize discomfort.
Reduce Risk of Gum Disease
There is an inherent link between the teeth and gums. When your teeth are not in good condition, the gums often suffer. Dental veneers don't protect against gum disease, but they can prevent the onset of gingivitis by facilitating oral hygiene. To be sure your teeth are protected from gum disease, visit your Woodbridge dental clinic regularly.
Minimize Tooth Sensitivity
Toothaches or general sensitivity is the result of a few factors, mainly worn and eroded enamel or an exposed root nerve. If you suffer from sensitive teeth, you don't need to be told how painful, frustrating, and debilitating it can be, stopping you from enjoying the foods you love or even just smiling. Porcelain and composite veneers add extra protection to the outer layer of the tooth, blocking the enamel or root exposure. As a result, you can enjoy simple things more easily and with a beautiful smile.
Prevent Cavities & Tooth Decay
Cleaning your teeth is more manageable with dental veneers because bacteria and debris that would get stuck between your teeth are no longer granted access because the composite and porcelain veneers create a barrier. This means that bacteria have less opportunity to fester and rot your teeth, minimizing the onset of cavities and fewer emergency visits to your local Woodbridge dental clinic.
Are Dental Veneers Right for You?
Dental veneers are somewhat of a personal choice, used to enhance the appearance of teeth and overall smile. The most frequent factors driving patients at Mackenzie Dental Centre in Woodbridge, Vaughan to opt for porcelain or composite veneers are stained, chipped, tooth gaps, discoloured, or smaller-than-average teeth.
If you have dental pain, book an appointment at Mackenzie Dental Centre. Our dentist in Woodbridge will assess the condition of your teeth and recommend the best options for treatment. Mackenzie Dental Centre is equipped with a range of modern technology and advanced solutions in Vaughan to help you restore the health and beauty of your smile effectively.
From cosmetic dentistry to emergency dental needs in Woodbridge for all ages, you can count on us.