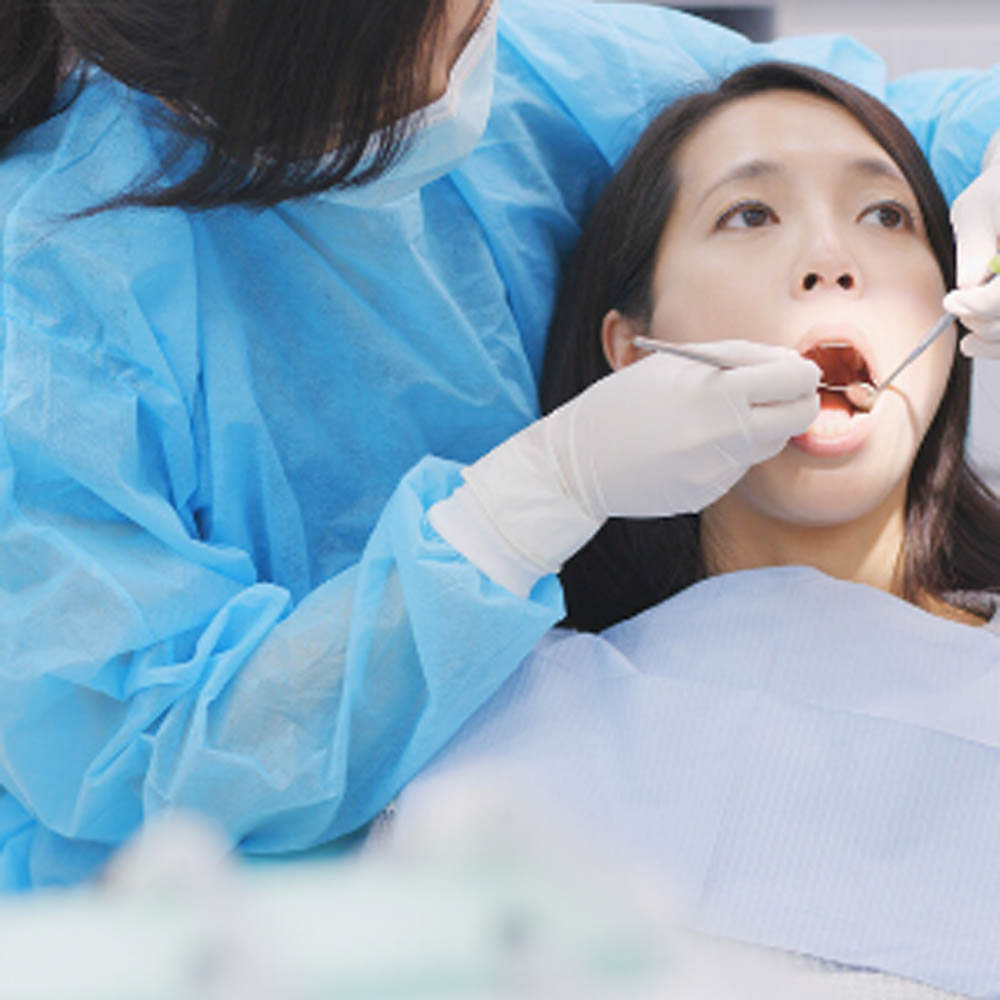 Dental emergencies can happen at any time and for a variety of reasons. The important thing is to address the emergency in a responsible way and to engage the services of an emergency dentist.
While injuries to the teeth and gums are often unpredictable, there could well be serious damage. This is certainly a time for professional attention and for restorative work that might be critical.
Patients searching for 24-hour emergency dentists in Vaughan can rely on the Mackenzie Dental Centre for professional urgent care. Unfortunately, postponing care could worsen the situation.
Addressing Dental Emergencies Responsibly
Postponing (or ignoring) a dental emergency can present additional health risks. For one thing, more extensive treatment may be needed beyond the original emergency. One of the benefits of immediate urgent care is early diagnosis, and the chance to prevent problems from developing.
A Broken Tooth
It's not uncommon to break or dislodge a tooth. In some cases, a tooth can actually be reattached and can be restored to normal. The problem is that emergency work must be performed within two hours of the injury or accident. The best option is to seek immediate emergency attention.
A Chipped Tooth
Eating something hard (or doing something silly) can easily chip a tooth. Here again, emergency attention is required to restore the integrity of the tooth. Lack of attention can result in further chipping and could potentially lead to a complete break (and more serious restoration work).
Loss of a Crown
For various reasons, a crown (or filling) can become dislodged. For some patients, this could be painful, but the worst part is the potential for germs and bacteria to penetrate the tooth. Getting immediate restorative work is critical in preventing additional damage and avoiding infection.
Dislocated Jaw
Whatever the cause, a dislocated jaw should be corrected as soon as possible. This is not the right time to postpone treatment, particularly because of the associated pain. What's most important is to ensure proper restorative work – it must address the full integration of teeth, gums, and jaw.
Typical Toothache
Many toothaches can be unbearable – and this is one of the more common reasons that patients visit an emergency dentist. Certainly, the occurrence of pain is a signal that something is wrong. As such, it's important to assess the cause of the problem and to provide the proper remedy.
Choosing The Right Emergency Dentist in Vaughan & Surrounding Communities
Patients looking for 24-hour emergency dentists in Vaughan can rely on Dr. Lloyd Pedvis for the highest standard of urgent care. As an emergency dentist, Dr. Pedvis manages a wide variety of emergencies – from the most basic chipped tooth to more serious sports injuries.
As the Mackenzie Dental Centre re-opens to provide patient care, we're operating with enhanced safety precautions and appropriate physical distancing measures. As usual, we continue to offer dental exams, cosmetic procedures, and root canal treatments. To book an appointment, call 905-417-8700, or find out more about our dental services at www.mackenziedentalcentre.com .