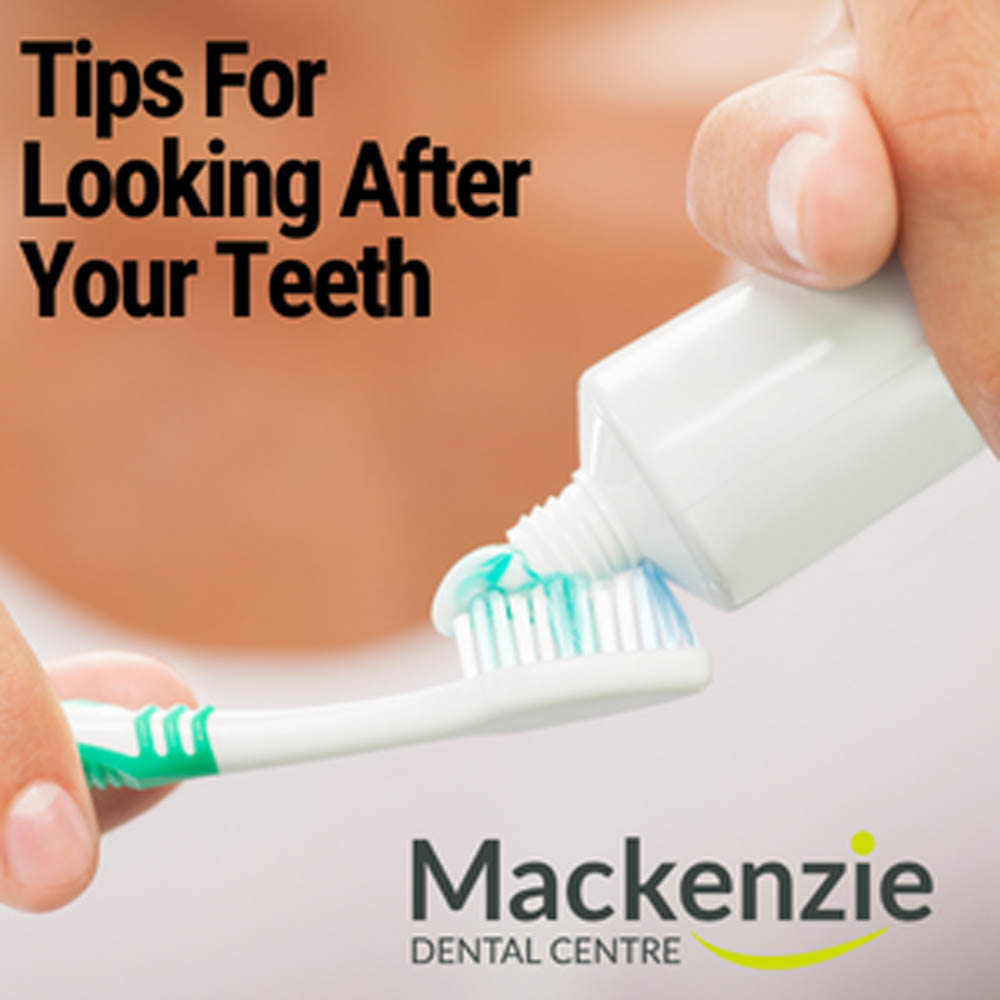 At our Woodbridge dental clinic, Mackenzie Dental Centre, we want our patients to have healthy smiles for a lifetime and ensure that our patients have the best oral health possible.
Our pediatric dentists in Vaughan offer a variety of dental services to help our patients maintain their oral health, including routine dental visits, teeth whitening, dental implants, and mouth guards.
Here are the top 5 things you can do to look after your teeth, according to our pediatric dentist in Vaughan.
1. Regular Flossing And Brushing Of Teeth
According to the pediatric dentists in Vaughan, one of the most important things you can do for your oral health is to brush and floss regularly. Make sure to brush your teeth for two minutes at least twice a day, and floss once a day.
How To Properly Brush Your Teeth
Use a toothbrush with soft bristles, and replace it every three months or sooner if the bristles start to fray.
Use a pea-sized amount of toothpaste on your toothbrush.
Brush your teeth in a circular motion, using gentle pressure.
Floss at least once a day.
See a dentist in Vaughan for regular checkups.
2. Eat a healthy diet and limit sugary snacks
In addition, it's important to be mindful of what you eat and drink. Avoid sugary drinks and snacks, and try to eat a balanced diet. Sugar is one of the main causes of tooth decay. It can damage your teeth by causing plaque to build-up on them. If plaque isn't removed regularly, it can harden into tartar. Tartar can't be removed by brushing alone - you'll need to see a dentist to have it cleaned. This brings us to our next point.
3. See your dentist for regular checkups.
Another important part of oral health is getting regular checkups by visiting a dentist in Vaughan. We recommend that our patients visit our Woodbridge dental office twice a year for a checkup and cleaning. During these visits, we will examine your teeth and gums and make sure that everything is healthy.
4. Use a mouthguard if you play sports.
It's important to take care of your teeth, and that includes using a mouthguard if you play sports. A mouthguard can help protect your teeth from being injured if you take a hit to the face.
If you play sports, it's a good idea to use a mouthguard to protect your teeth. You can buy them at most sporting goods stores, or you can get one custom-made for you by your dentist.
5. Stop smoking.
It's no secret that bad oral hygiene habits can lead to cavities, gum disease and other serious health problems. But what many people don't know is that some of these problems, like smoking, can also have a negative impact on your teeth.
Smoking is one of the worst things you can do for your oral health. Not only does it increase your risk of developing cavities and gum disease, but it can also cause bad breath, stained teeth, and even oral cancer.
If you're a smoker, quitting is the best thing you can do for your teeth. But if you're not ready to quit, at least try to cut down on how much you smoke. And if you can't quit smoking completely, try to avoid smoking at least an hour before you brush your teeth.
If you have any other questions about how to keep your teeth healthy, don't hesitate to ask the dentists at our Woodbridge dental clinic.