Wisdom teeth are the final set of molars to grow into an adult human's mouth. Despite their name, wisdom teeth are not essential, and you do not need them for chewing, speaking, or swallowing. These molars usually emerge during the late-teens or early-twenties and can grow in without any complications. However, for some, wisdom teeth are unable to emerge due to overcrowding or other dental issues. This can result in pain or dental complications as the molars attempt to emerge. This is when wisdom teeth removal is necessary. With the help of sedation dentistry, wisdom teeth can be safely removed in a pain-free procedure. Despite being a common procedure, getting your wisdom teeth removed is still a dental surgery. Here is a helpful guide for everything you should do before and after your wisdom teeth removal.
How to Prepare for Wisdom Teeth Removal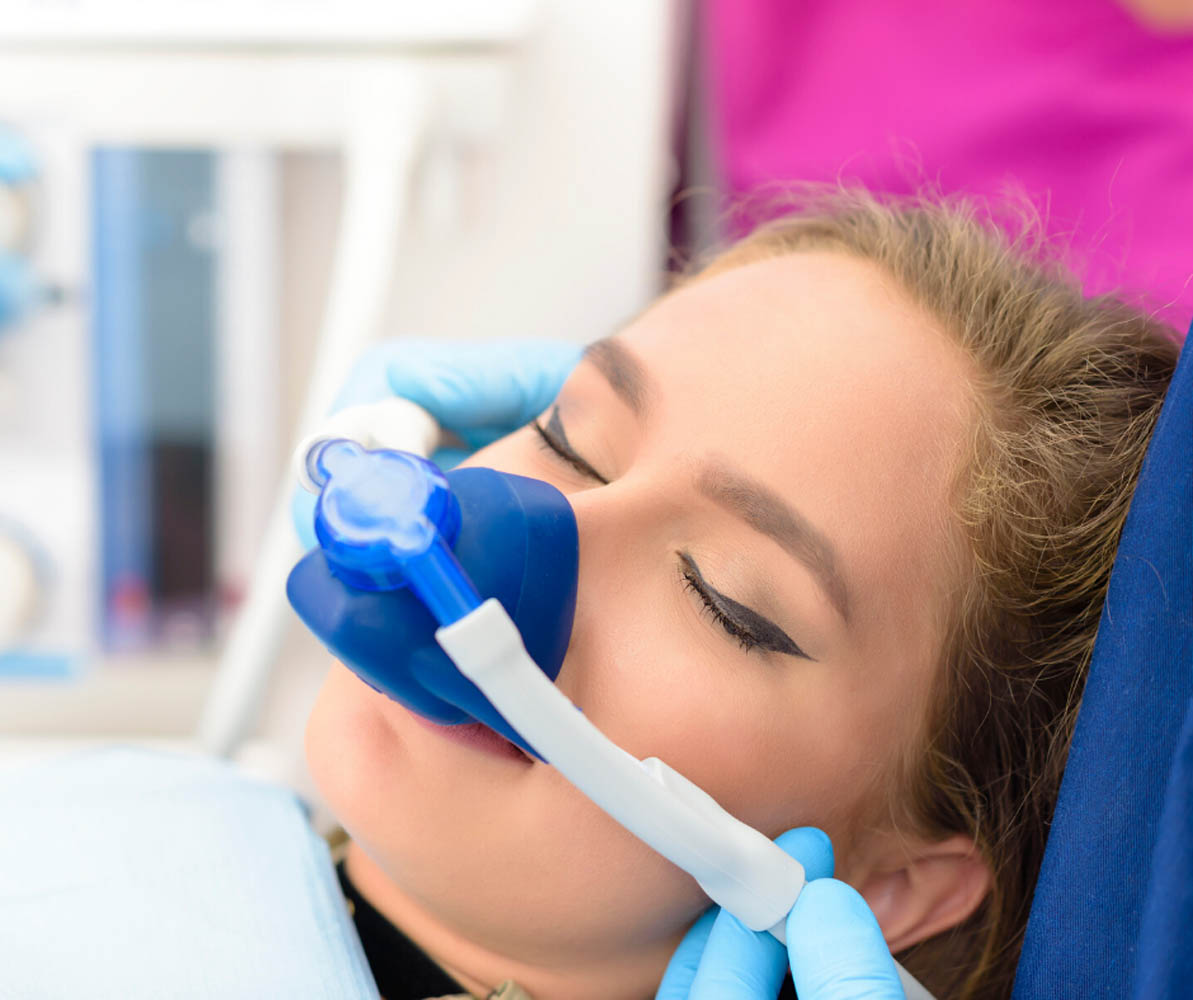 If your family dentist notices that your wisdom teeth will be unable to emerge naturally, they will schedule a wisdom teeth removal procedure. Your dentist will provide plenty of detailed instructions to prepare you for your procedure. This includes not eating or drinking prior to the surgery, making sure that you wear comfortable clothing to your appointment, and ensuring that you have a trusted adult accompany you to the office to drive you home following the procedure.
To make your post-operative care easy and painless, we recommend making sure you stock up on plenty of soft foods and drinks prior to your appointment. By preparing before your appointment, you can relax and recover once you get home after your wisdom teeth removal procedure.
Postoperative Care
Following your wisdom teeth removal, your dentist will provide you with detailed instructions for caring for your teeth and the operation site in the days following your procedure. This will include eating soft foods for at least a few days following the procedure and ensuring that you don't eat anything using a straw, as the suction motion can loosen stitches. You will also want to take extra strength over-the-counter painkillers or potentially prescription-strength painkillers, depending on your dentist's recommendation. Usually, this medication will be taken every 4-6 hours. To clean your mouth, you will use a salt rinse twice daily instead of brushing for the first several days to protect your stitches. By carefully following these procedures, you will have a quick recovery within a few days following your procedure and avoid potential infection.
At Mackenzie Dental Centre, Dr. Lloyd Pedvis offers sedation dentistry for a variety of dental procedures, including wisdom teeth removal. His expert team is experienced when it comes to routine wisdom teeth removal and more complicated cases. If you notice pain in your jaw, neck, or the back of your mouth, it may be due to wisdom teeth trying to emerge. Dr. Pedvis, a family dentist, can assess if wisdom teeth removal is the right procedure for you. For more information or to book an appointment, contact the Mackenzie Dental Centre team at 905-417-8700.