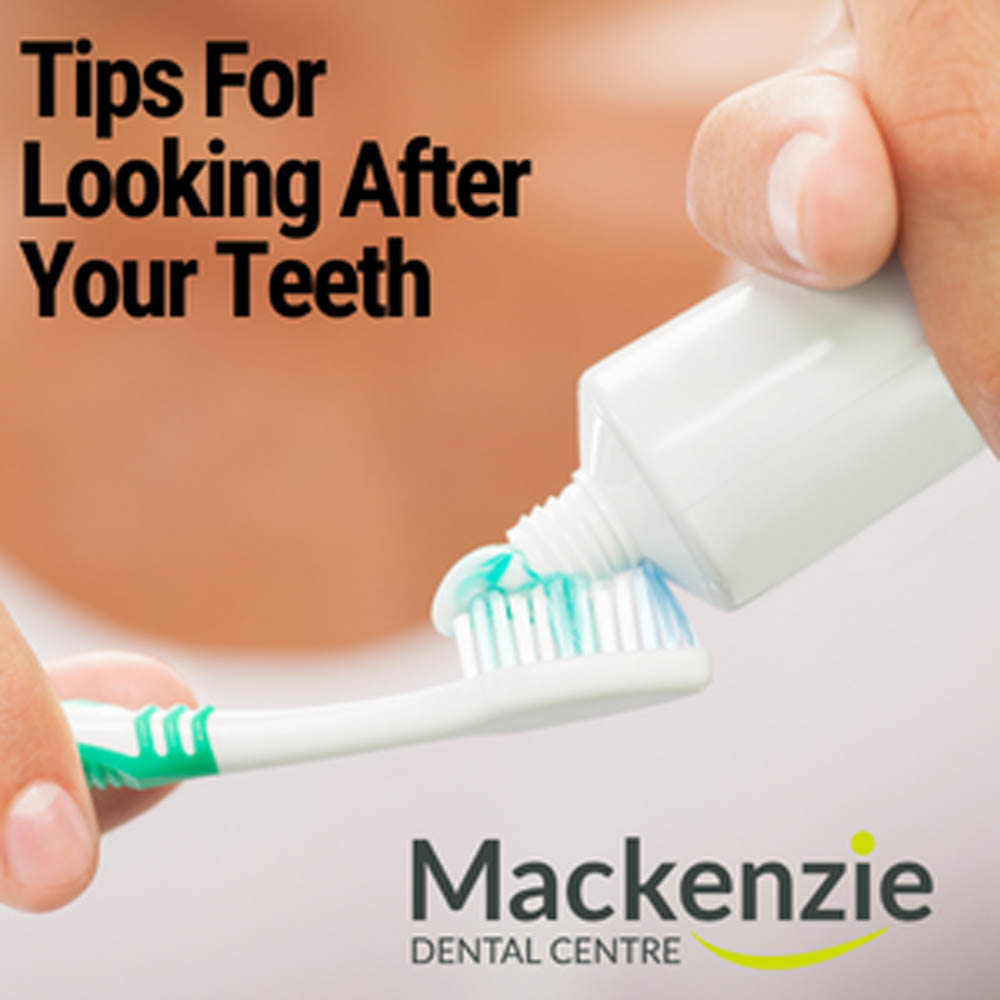 A lot of parents are concerned about the care of their children's teeth. Kids don't always have the same level of responsibility for their own oral health as adults do. While regular brushing is an important habit to get into, parents should ensure their kids are practising proper oral hygiene at home. Our Woodbridge dental clinic, Mackenzie Dental Centre, is here to help you. Our pediatric dentists in Vaughan have put together a checklist for proper oral hygiene for children.
Toothpaste
The toothpaste your child uses is important too. You should choose toothpaste with fluoride. Fluoride helps prevent cavities and helps with tooth enamel. Children's tooth enamel is not as tough as adult teeth. The fluoride found in Colgate® Enamel Health™ helps strengthen the enamel to build strong, healthy smiles. Children should use only a pea-sized amount of toothpaste, and parents should supervise their children while they brush.
Soft-Bristled Toothbrush
Choose a toothbrush that is small enough to fit in their mouth but not so small that they have to prod hard to get their back teeth. Soft bristles will help prevent gum recession and abrasion of the teeth. A good rule of thumb is to replace your toothbrush every three months or sooner if the bristles wear down or become loose.
Proper Brushing Habits
Ideally, you should brush your teeth at least twice a day (after breakfast to remove toothpaste and before bed to remove food particles). However, we recommend brushing after each meal when possible.
Parents should also ensure that their child's teeth are brushed regularly with the proper technique, using the right amount of fluoride toothpaste, as well as choosing between a child's toothbrush and a toothbrush designed specifically for kids.
Tips For Proper Teeth Cleaning For Kids
Brush with a small amount of toothpaste.
If your child has sore or sensitive gums while brushing, try cutting the size of the toothbrush in half.
Brush at least twice each day for two minutes — morning and night. You can also brush after meals and snacks.
Make sure to brush your child's back teeth (wisdom teeth). This will help to clean and protect these teeth.
Gently brush your child's teeth one tooth at a time.
Mouthwashes
Oral rinses and mouthwashes are great for kids that eat candy and sugary treats. Children who eat candy and drink sodas more than once a week are two times more likely to get cavities. So the added cleaning can really benefit your child in the long run.
Teeth Cleaning By A Pediatric Dentist in Vaughan
Teeth Cleanings are not just for adults. Children should have their teeth cleaned too. It is important to start regular cleanings at your family dental clinic in Vaughan with your kids as soon as they get their first tooth to help prevent cavities and gum disease. Cleanings help prevent cavities by reducing the build-up of plaque and tartar.
We're a family dental clinic serving Woodbridge and Vaughan. Regular checkups for children are essential to maintain good oral hygiene. Get in touch with one of our pediatric dentists in Vaughan today about bringing your child for a teeth cleaning.