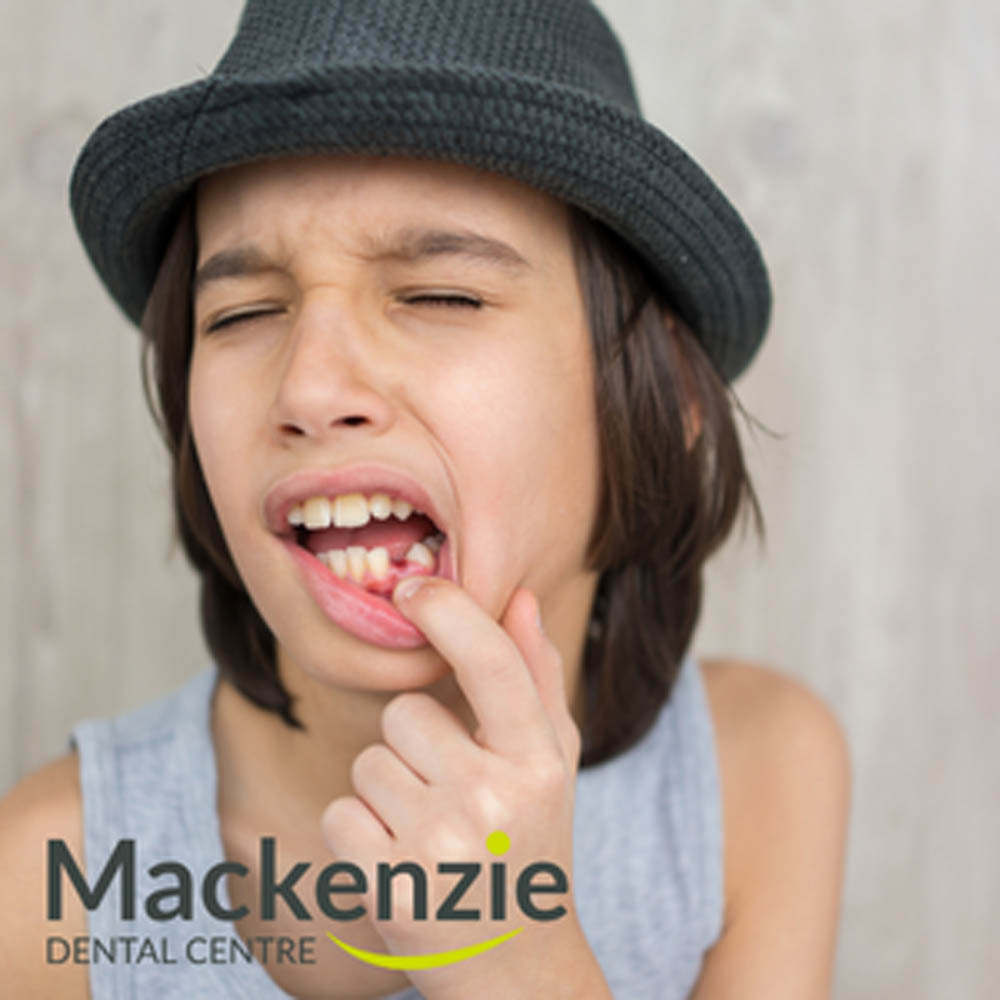 Dental emergencies almost never happen during business hours. In fact, a dental emergency always seems to occur at odd hours of the day and year. Therefore, it is beneficial to know a reputable emergency dentist when you are experiencing unexpected pain or tooth damage. Knowing an emergency dentist in Vaughan can save you the headache of finding a dentist once an emergency has already occurred. Here, we have outlined all the benefits of emergency dentistry and how you can find an emergency dentist for your family.
Treat Pain
One of the most common dental emergencies is a toothache. Severe tooth pain can emerge suddenly and wreak havoc on your everyday life. Tooth pain can disrupt sleep, eating, and your ability to work. With the help of an emergency dentist in Vaughan, you can identify and treat the source of your toothache. It is always better to get pain treated right away, instead of waiting days or weeks for a visit to your regular family dentist.
Save a Tooth
Another common dental emergency is a physical injury to the mouth that results in a loss of a tooth or multiple teeth. Depending on the level of damage, your family dentist in Vaughan might be able to repair the tooth. However, an emergency dentist in Vaughan can repair the tooth right away. The sooner you replace or repair the tooth, the less likely you will experience permanent damage. Depending on how long it takes you to seek dental assistance, you may be unable to save the tooth and it will ultimately be lost.
Reduce Complications
When it comes to dental emergencies, time is of the essence. The sooner you seek out an emergency dentist, the sooner you will be able to fix the problem and avoid long-term damage. A family dentist in Vaughan can help you reduce the likelihood of complications. Another way to avoid potential damage is to ensure you are maintaining your oral health. This includes brushing teeth twice daily for the dentist-recommended two minutes and visiting your dentist regularly for check-ups and cleanings. Preventative dentistry is just as important as treating oral health issues as they emerge.
Speedy Recovery
Rapid treatment ensures that you will be able to make a speedy recovery. With the help of an emergency dentist in Vaughan, you can treat your dental emergency right away. Instead of waiting days or weeks with pain and damage, rapid treatment makes sure your teeth will recover in no time.
If you are looking for a family dentist in Vaughan or an emergency dentist in Vaughan, Mackenzie Dental Centre has been serving the Maple, Woodbridge, and Vaughan area for over 25 years. At Mackenzie Dental Centre, Dr. Pedvis and his expert team provide comprehensive family and cosmetic dentistry. Whether you are looking for a regular check-up, a professional whitening, or emergency services, Dr. Pedvis can help with any of your dental ailments. For more information on Dr. Pedvis or to book your appointment, contact the Mackenzie Dental Team today at 905-417-8700.