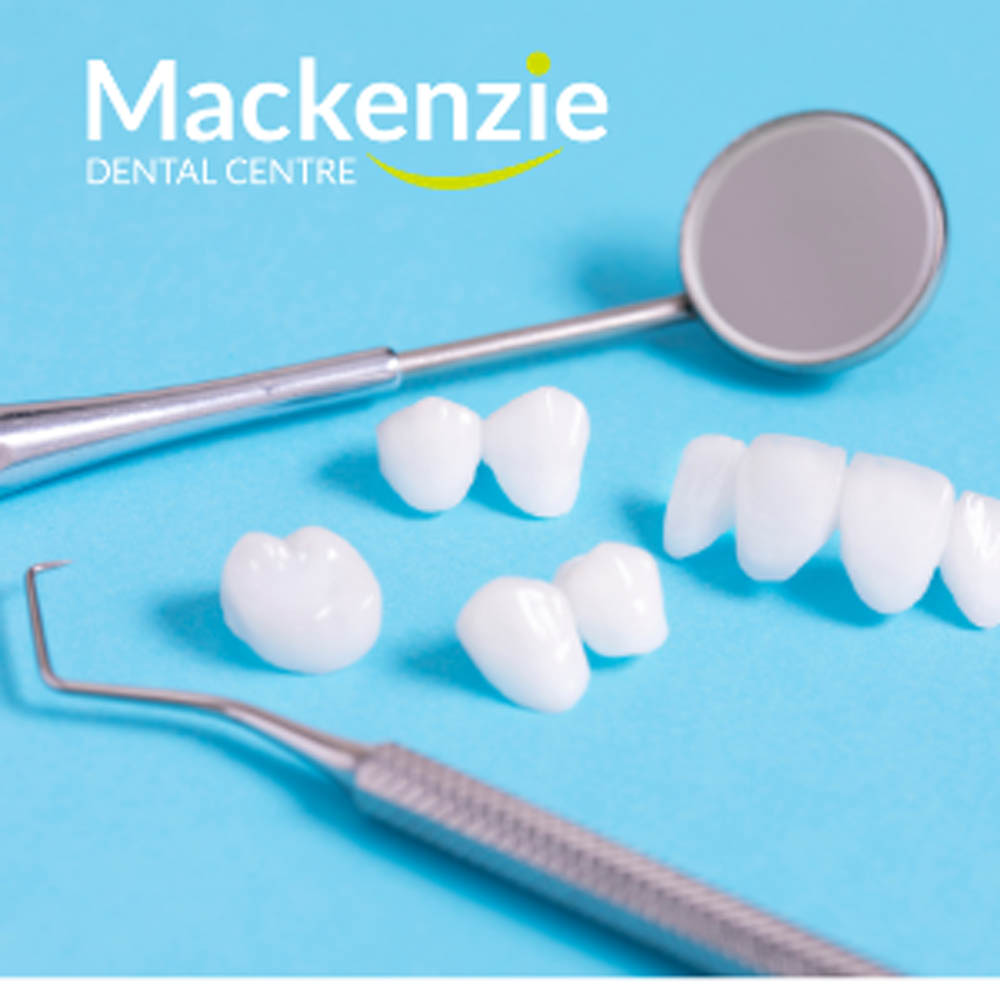 When it comes to dental veneers, many patients are not aware of all the opportunities that are currently available in the clinical market. Many types of dental veneers differ in terms of cost, colour, material, and durability. A veneers dentist can help you determine the best kind of veneer for your teeth.
What Are Veneers?
Dental veneers are a type of coat or cap that completely covers the teeth to improve their overall look and feel. Traditional porcelain veneers are long-lasting, irreversible, and create a stunning bright white smile. A veneers dentist will likely recommend dental veneers if you have severely stained teeth or have multiple missing or broken teeth.
Require Some Prep Work
The application of traditional dental veneers is usually a multi-step process that can be lengthy depending on the type of treatment you require. First, your veneers dentist will grind down your existing teeth so that they are thinner and capable of fitting veneers. Then, your dentist will take a mold of your teeth and install a temporary acrylic veneer while a veneers company makes the custom one. In about 2-4 weeks, you will return to your veneers dentist to get your custom porcelain veneers. The installation process can take upwards of several hours, depending on the extent of the treatment.
The Cost of Dental Veneers
Porcelain dental veneers are a permanent treatment that lasts approximately 8-10 years. You will need to replace your veneers every decade to ensure your teeth continue to be happy and healthy. Unfortunately, porcelain veneers are also quite expensive and can cost approximately $1000-$2500 per tooth. However, there may be a discount if you are getting multiple teeth fixed at once.
What Are Lumineers?
Lumineers are a type of dental veneer that is cheaper and easier to install than traditional porcelain veneers. Lumineers require minimal advanced dental work and involve an ultra-thin laminate covering for teeth. Although these are an excellent option for anyone on a budget, the final product is more translucent than porcelain veneers and, therefore, will not necessarily fix teeth that are severely stained.
What Is The Process Like?
To prepare for Lumineers, your veneers dentist will not need to grind your teeth. Your dentist will order a custom set of Lumineers for your teeth based on a mold they take at your first appointment. In 2-4 weeks, your veneers dentist will install your custom Lumineers; there is no need for temporary acrylic veneers.
How Long Do They Last?
Lumineers are considered semi-permanent and last between 10 to 20 years. Lumineers are an excellent option for anyone looking to improve the cosmetic appearance of their teeth without installing more permanent porcelain veneers.
The Cost of Lumineers
Lumineers cost slightly less than porcelain veneers: approximately $800-$2000 per tooth.
At Mackenzie Dental Centre, Dr. Lloyd Pedvis is an exceptional family and cosmetic dentist currently servicing the Woodbridge, Vaughan, and Maple areas. If you are interested in porcelain dental veneers or Lumineers, Dr. Pedvis can provide your complete course of treatment. Contact Mackenzie Dental Centre at 905-417-8700 to book your initial consultation or learn more about the veneers process. We look forward to serving you!