Dental care is an integral part of your overall physical health. Just like visiting your family doctor or optometrist, it is essential to regularly visit your family dentist for both check-ups and professional cleanings. However, even if you pay close attention to your oral health, emergencies can still happen. A broken or lost tooth or an unexpected toothache can completely upend your everyday life. So, how do you know if you need to visit a family dentist in Vaughan or an emergency dentist in Vaughan? Here, we have helped outline the top three reasons you may need to visit a family or emergency dentist.
Top 3 Reasons for an Emergency Dentist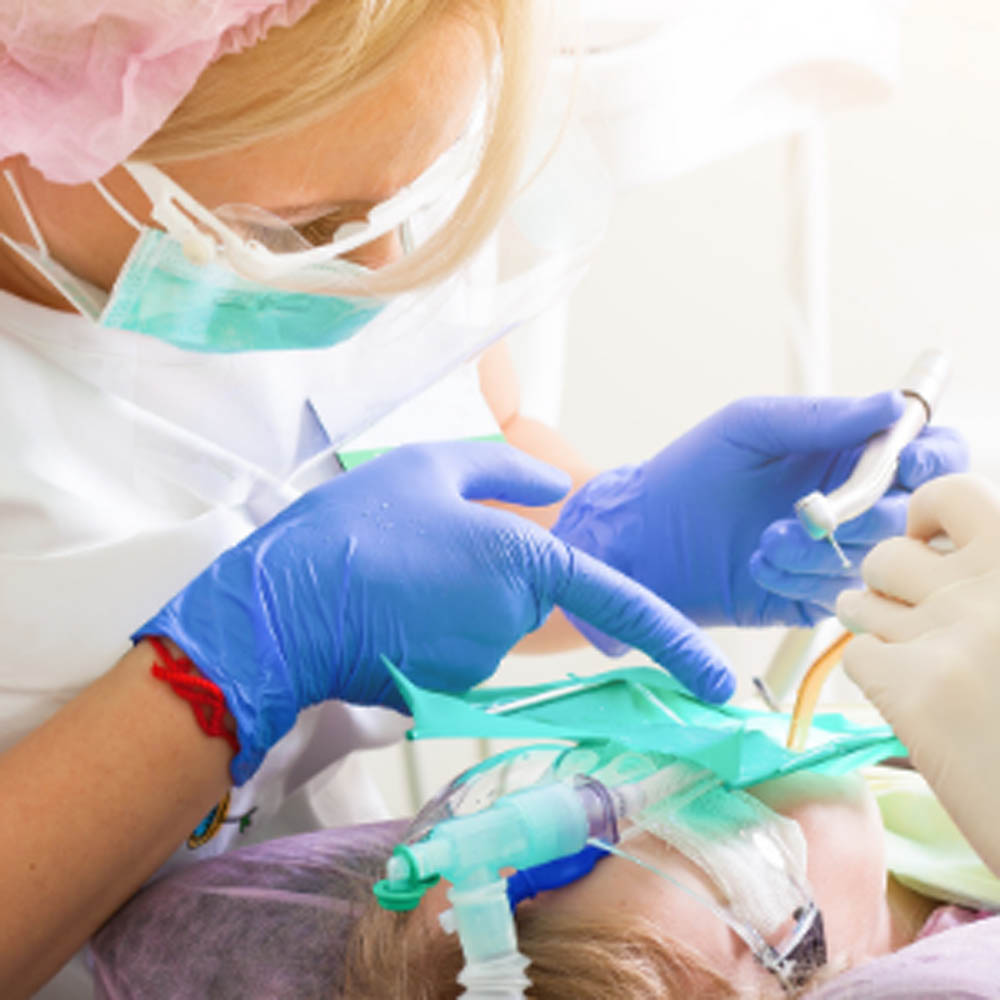 Most patients require a visit to an emergency dentist in Vaughan because they unexpectedly experience an oral health issue that requires immediate attention. This includes getting a tooth knocked out during a hockey game or after a fall, as promptly visiting an emergency dentist may allow the tooth to be saved. The longer you wait to see the dentist, the more likely you will require a fake tooth to fix your smile. Another common reason is a debilitating toothache. A variety of reasons can cause toothaches, but the nagging pain can disrupt your work, sleep, and the ability to eat. If you experience a sudden and unbearable toothache, it is time to reach out to an emergency dentist in Vaughan. Finally, losing a dental filling is a surprisingly common issue, especially after eating sticky or crunchy foods. Although you might prefer to fix the filling at an upcoming dental appointment, it should be dealt with as soon as possible. The longer the filling is missing from the tooth, the more likely additional tooth damage is to occur.
Top 3 Reasons for a Family Dentist
Visiting your family dentist in Vaughan should be a part of your regular health care routine. Most people visit their family dentist for regular check-ups and professional tooth cleanings. Other popular reasons to visit your family dentist include cosmetic procedures such as veneers, professional tooth whitening, or investing in clear aligner technology. If you grind them while you sleep, you may go see your family dentist to purchase a nightguard to protect your teeth. All these procedures are important for your physical and mental health but do not necessarily need to be dealt with immediately, like emergency conditions.
Are you new to the GTA? Are you looking for a family or emergency dentist in Vaughan? Did you know, Dr. Pedvis has over 25 years of experience providing exceptional care to his patients in the Greater Toronto Area? Mackenzie Dental Centre is more than just a family dentist. They offer a wide range of services, including regular check-ups, cosmetic dentistry, and emergency procedures.
Whether you are looking to remove your wisdom teeth, fix a chipped tooth, or find a dentist for your family, Mackenzie Dental Centre is here to help. To book a check-up or emergency appointment today, call 905-417-8700.