As we get older, tooth damage can develop over time. Regularly visiting a dentist and committing to a thorough oral health care routine can help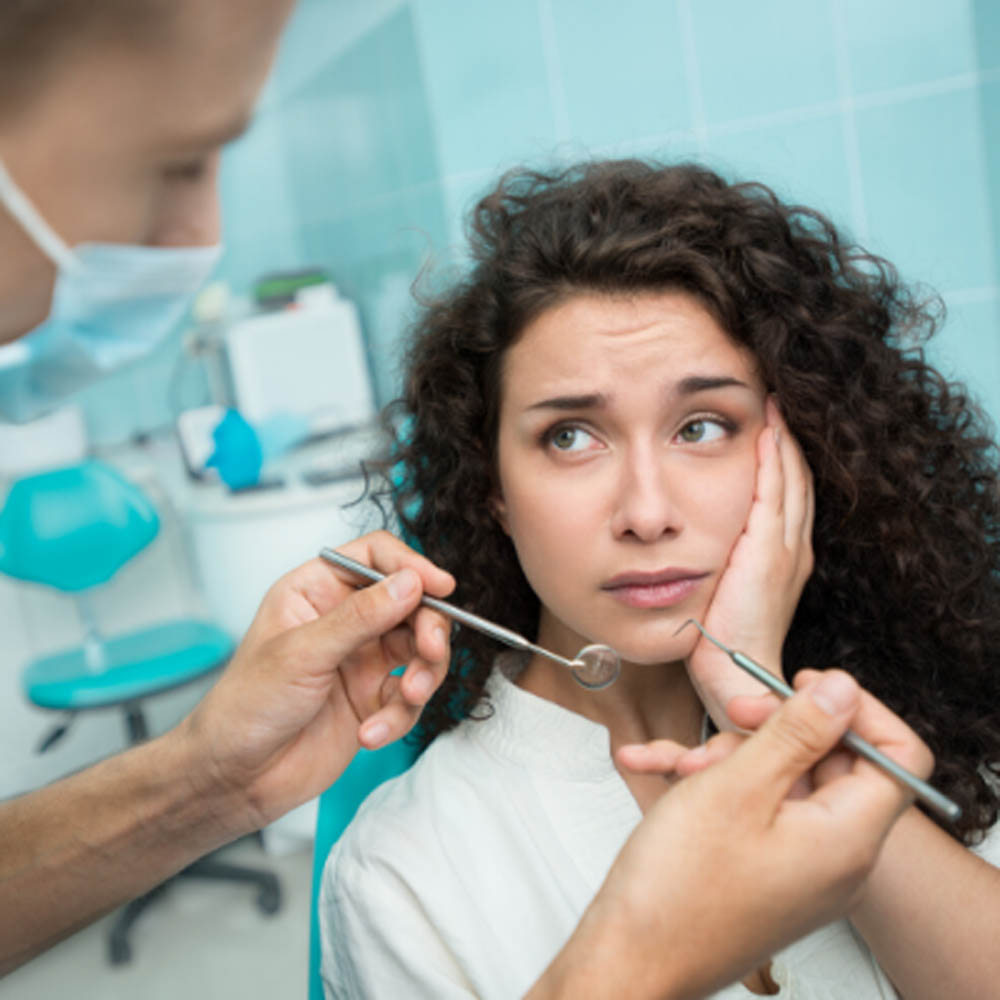 prevent damage, but it is easy to ignore small problems, especially with a busy schedule. When tooth damage is left for a significant period, it can develop into decay and require a root canal in order to be fixed. We're going to discuss what this common procedure entails and how to determine if it is covered by your dental insurance plan.
What is a root canal?
The inside of a tooth can become inflamed or infected for a variety of reasons and a root canal may be required for repair. A root canal is a procedure used to save a tooth that might otherwise have to be removed. During this routine procedure, the damaged pulp inside of a tooth is removed. Then, the inside of the tooth is cleaned and disinfected before being refilled with a restorative substance. Normally, pulp is protected by tooth enamel and infection develops when that enamel is lost, chipped or damaged. In order to prevent the cleaned tooth from getting re-infected, it will be sealed for protection. A root canal treatment can be very effective if successful, allowing you to bite and chew normally.
A root canal procedure can be daunting for patients, but it is actually a very common procedure that is routine in most dental clinics. Current root canal procedures are stress and pain free, allowing you to repair damaged teeth comfortably and efficiently. Moderate sedation is available for most procedures and post-operative care is easily accessible to ensure a smooth recovery.
Are root canals covered by dental benefits?
Many insurance companies offer comprehensive dental coverage that includes regular check-ups, diagnosis, tests, cleanings and oral surgery procedures. Depending on your coverage, you will likely be able to claim most if not all the cost for a root canal. In order to determine if your root canal will be covered, contact your insurance provider before the surgery. This can help you and your dentist determine what will be covered and how that will fit into your regular dental check-ups and cleanings for the year.
The best way to avoid tooth damage and decay is to ensure you are following a comprehensive dental care routine. This includes brushing and flossing twice daily and regularly visiting your dentist. If you are experiencing pain or discomfort, you may have an infection or decay that will require a root canal. If you are looking for a dentist in the Vaughan, Maple or Woodbridge area, look no further than Dr. Lloyd Pedvis at Mackenzie Dental Centre. An experienced cosmetic and family dentist, Dr. Pedvis leads his experienced team through regular check-ups and more complicated procedures. For a stress and pain-free root canal, Mackenzie Dental Centre can help provide you with exceptional care. For more information or to book an appointment, contact us today at 905-417-8700.