Accidents, mishaps, and injuries are usually unanticipated - even when one is being careful. For injuries around the mouth and teeth, immediate care and attention is highly recommended. And when it's a real emergency, the earlier the treatment, the better the outcome. For those in need of an emergency dentist in Vaughan, the Mackenzie Dental Centre can offer a full range of dental services.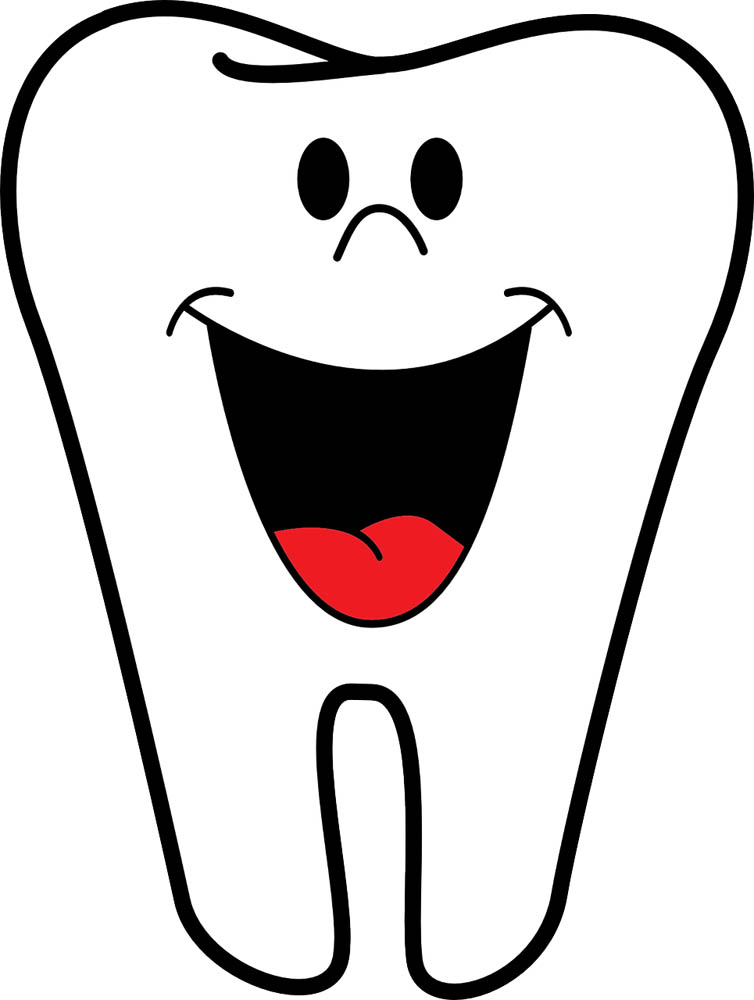 Dr. Lloyd Pedvis is an emergency dentist in Vaughan, treating patients of all ages, and for most emergencies. Sometimes, it's a deteriorated tooth that's become too painful. Sometimes, it's a sports injury with significant damage. And sometimes, it's a simply mishap at home. Whatever the situation, emergency dental care can make a difference between saving teeth or not.
Dental Emergencies in Vaughan Can Happen at Any Time
Clearly, a dental emergency is completely unanticipated. That's exactly why an emergency dentist in Vaughan can be advantageous. The thing is, whatever the injury, every patient experiences symptoms of different degree. With pain, an emergency can become quite debilitating. Indeed, for some patients, a simple toothache could be an emergency. At the same time, other patients consider a broken or cracked tooth to be an emergency.
Immediate Diagnosis and Treatment is Key
With dental emergencies, it's best to seek out an emergency dentist so that immediate diagnosis and treatment can begin. As an emergency dentist in Vaughan, Dr. Lloyd Pedvis will quickly identify the nature of the problem, assess the damage, and begin treatment. As an example, a tooth that's been knocked out can actually be "saved" with emergency treatment. On the other hand, if hours go by, "saving" the tooth is far less likely.
Different Dental Emergencies for Different Patients
When something foreign is stuck in the teeth, it may not be particularly urgent, although immediate attention is still recommended. Here again, the idea is to quickly diagnose, resolve the problem, and avoid bigger problems from developing. For some, relieving unbearable pain really does make for an emergency. In these situations, it's important to provide patient comfort, and allow time for more comprehensive follow up treatment.
For Patients in Distress, Urgent Dental Care is Key
While some dentists debate the definition of an emergency, patients in distress just want relief and resolution. A good emergency dentist makes every effort to reduce discomfort and provide appropriate treatment. Something like a broken bridge or crown does require immediate care, even though the repairs might take some time. Here again, speedy reaction and treatment will be the difference between the best outcomes and not.
Dr. Pedvis Leading Dentist in Vaughan
In addition to providing emergency dental services, Dr. Pedvis, a leading dentist in Woodbridge, also offers complete dental services for the entire family. The clinic is at the forefront of modern dentistry, going beyond routine dental care, and encompassing everything from root canal treatments, to dental reconstruction, to cosmetic procedures. And because every patient is important, Dr. Pedvis provides a personal approach to meet the patient's needs.
To book an appointment, or to find out more, call the clinic at 905-417-8700 or contact the clinic online.