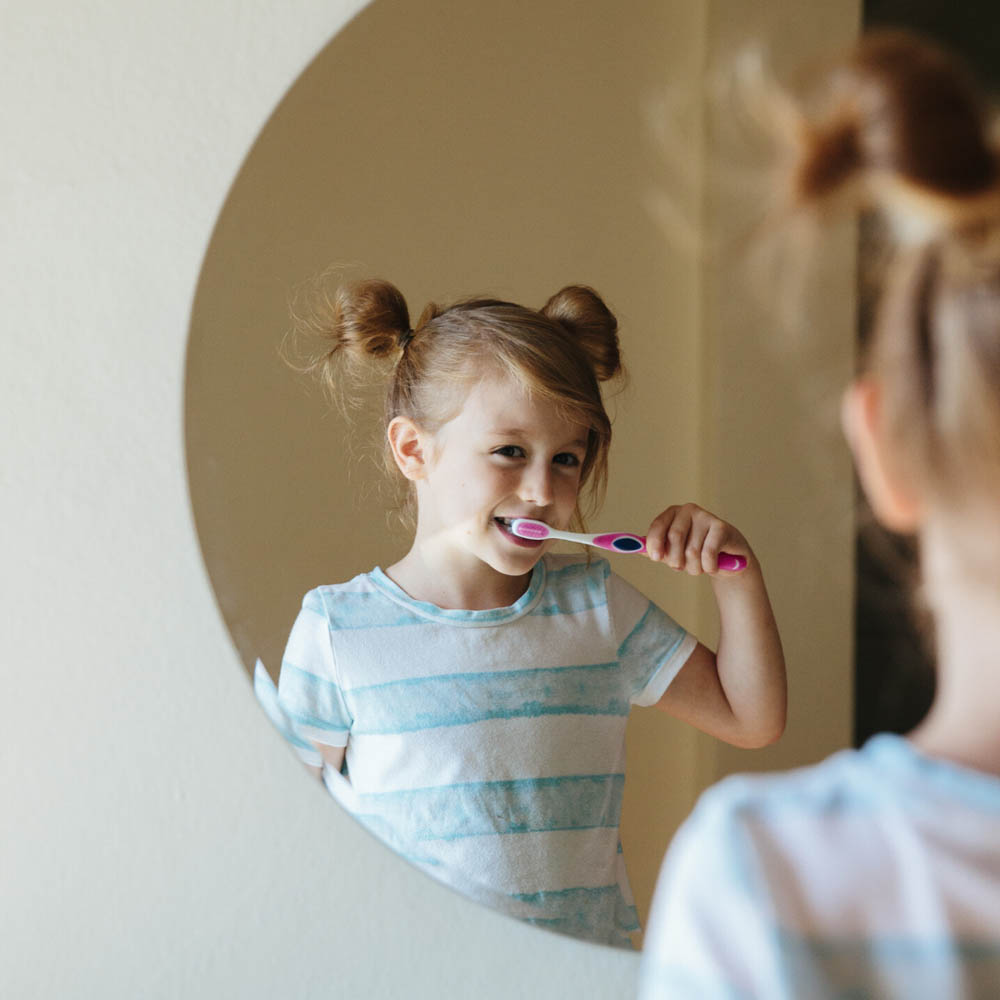 Kids are constantly full of energy, ready to explore anything and everything around them. Most kids love to play team sports, explore the outdoors, ride bikes and get muddy. Unfortunately, all that energy and excitement can lead to accidents and even emergencies. Many people recall breaking an arm as a kid or twisting an ankle, but it is also common for children to experience a dental emergency. In this blog post, we will discuss some of the most common dental emergencies children may face and how you can respond to ensure their oral health is protected.
The 5 Most Common Dental Emergencies for Kids
Toothache
Sometimes children may complain that they have a toothache. The first step is to get your child to rinse their mouth with warm water. Then, visually examine the teeth to determine if something is stuck that may be causing the pain, such as food or candy. If there is nothing obviously stuck in the teeth, use a cold compress or ice pack to help relieve pain and contact your dentist to book an emergency appointment.
Object Stuck in Teeth
Many children will get food, candy or foreign objects stuck in their teeth. With limited dexterity, many kids won't be able to remove the object themselves through either brushing or flossing. We recommend you gently floss your child's tooth to remove the stuck object. If you are unable to remove the object, contact your dentist immediately to book an emergency appointment.
Baby Tooth Knocked Out
For young children, it is possible that a baby tooth gets knocked out. If this is the case, contact your dentist as soon as possible. A cold compress can be used to relieve pain and if there is bleeding, your child can rinse their mouth with water and apply sterile gauze. Don't worry about locating and keeping the baby tooth that was knocked out as it will not be replanted.
Permanent Tooth Knocked Out
If your child knocks out a permanent tooth, make sure you keep the tooth and gently rinse it with cool water. A cold compress can then be applied to relieve pain and sterile gauze can be used to reduce any bleeding. However, you will need to immediately contact your dentist to book an emergency appointment and hopefully be able to replant the tooth.
Chipped or Broken Teeth
As soon as a chipped or broken tooth is identified, contact your dentist immediately. The faster the tooth is treated and fixed, the lower the risk for infection or additional complications.
To help prevent dental emergencies in children, we recommend wearing a mouth guard for the majority of team and physical sports. Contact your family dentist to learn more about mouth guard options and when your child should be wearing protection.
Dr. Lloyd Pedvis has over 25 years of experience treating families and children in the Woodbridge, Vaughan and Maple areas. To book an appointment for you or your family with his team at Mackenzie Dental Centre, contact us at 905-417-8700, or fill out our convenient online form.