Do you have an upcoming dental procedure that requires sedation? Sometimes it can be frightening to receive anaesthesia and many people aren't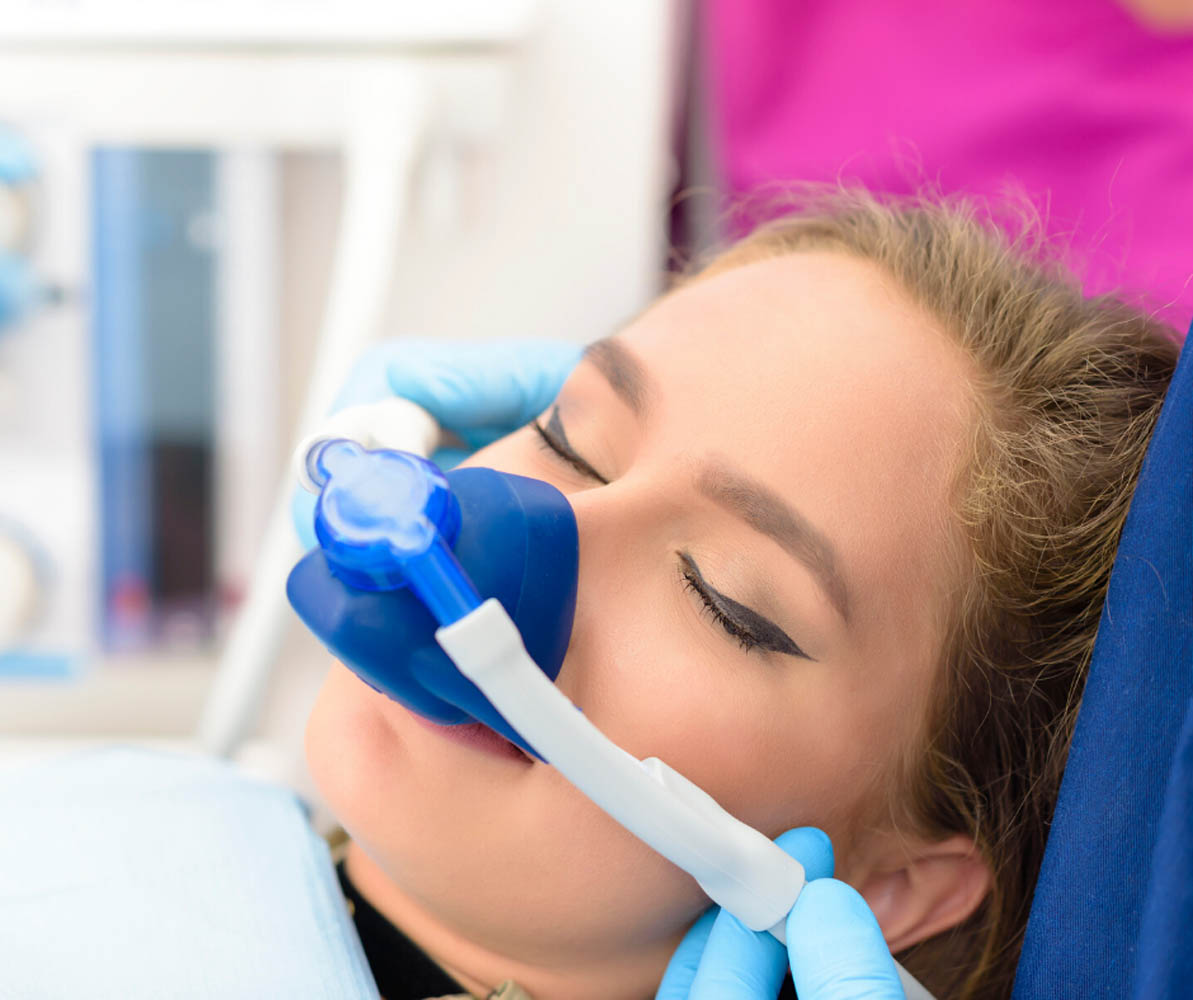 sure how to properly prepare for their sedation procedure. The good news is that sedation is a very normal process for both dental and medical procedures. For the vast majority of dental procedures, general anaesthesia is administered, a common and exceptionally safe form of sedation. You may require anaesthesia for pain or due to nerves associated with the procedure. No matter the reason, sedation is a safe and common addition to many procedures. In this blog post we will discuss how to prepare for your sedation dentistry appointment.
What precautions should I take before sedation dentistry?
Before your sedation procedure, your dentist will provide detailed instructions on how to prepare for the appointment and how to care for your mouth and teeth afterwards. It is important that you follow these instructions and ask your dental professional for clarity or additional information on anything that you aren't sure about. In general, here are some of the steps patients need to take prior to their sedation appointment:
You should not eat or drink anything after midnight the evening before your procedure, including water. Any regular medication can still be taken with a small sip of water. After the surgery, you can eat and drink at anytime depending on your comfort level and whether you are feeling hungry or thirsty.
Come to your procedure with a responsible adult who can take you home after it is finished.
If you wear contacts, remove them and wear glasses to the procedure.
Dental devices include dentures or partial plates will need to be removed for the procedure so please bring an appropriate storage container.
If you develop a cold, flu or other illness before the surgery, please notify your dentist as soon as possible as you may need to reschedule.
For the procedure, you will receive sedation prior to the start of any dental work. This will help reduce pain, swelling and any anxiety associated with the procedure. If you have any questions, always discuss them with your dentist either in person or over the phone prior to the procedure.
If you are looking for a family or cosmetic dentist in the Greater Toronto Area, look no further than Dr. Lloyd Pedvis. With over 25 years of dentistry experience, his practice provides all services from regular check-ups to Invisalign braces to more complicated procedures. Mackenzie Dental Centre currently serves the Vaughan, Woodbridge, Maple and Richmond Hill areas to provide comprehensive dental care for the whole family. Oral health is an essential component of health care and it's important to regularly visit your dentist to ensure your overall health and wellbeing. At Mackenzie Dental Centre, we are passionately invested in the health of our patients. For more information or to book an appointment with Dr. Pedvis, contact his friendly team at 905-417-8700 or fill out our online form.