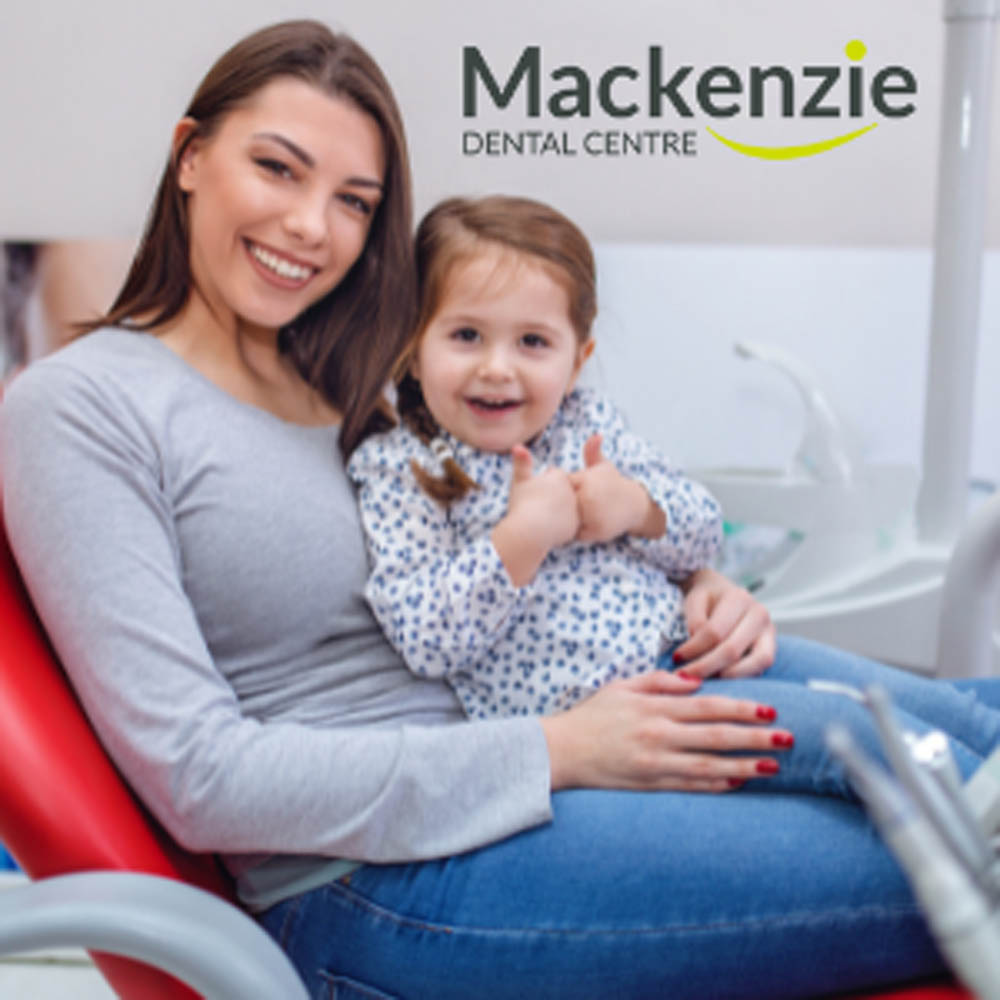 Securing good family dentistry in Vaughan can be challenging, especially for those who are not familiar with the area. Choosing the right practice is, therefore, is very important because you will be starting a long-term relationship with your dentist. The dentists that appear in the local media or are recommended to you by your friends could be good candidates for dental care, but it's always advisable to do some homework. Below are tips that you can use to pick the best dentists for your family. Hopefully, you will decide to choose Mackenzie Dental Centre as your new family dentist in Woodbridge.
Evaluate The Dentists Experience
An experienced dentist is always the right choice. Parents are known to worry on a multitude of different levels, but when it comes to their child's teeth and oral health, some feel particularly vulnerable. The Mackenzie Dental Centre offers family dentistry in Vaughan for every member of the family. From infants to senior citizens, each patient is given high-quality care by experienced staff who take time to listen and understand the specific needs of patients.
Check Their Training
The dentist in Vaughan will recommend that children have their teeth professionally cleaned twice a year with general hygiene done between dental checkups. A well-skilled dentist will be equipped not only with knowledge of proper oral care techniques, but they will also be mindful about talking your child through any fears or concerns so as not to make them scared about seeing the dentist at all.
Location Of The Clinic
Parents are very busy people—the location of your family dentist matters. Having a dentist near you can help when an unexpected dental emergency arrives and makes quick lunchtime appointments accessible to working parents.
The Atmosphere of the Dental Office
For children, visiting a dentist in Vaughan can be scary. That is why the overall atmosphere of a dental office is so important. Look for a family dentist in Woodbridge with a warm, friendly and inviting environment that would make any child feel at ease. Our tooth-friendly office is designed for children of all ages with their very own waiting room and play area where they can feel comfortable.
For those seeking family dentistry near Woodbridge, look no further than the Mackenzie Dental Centre!
If you are looking for a family dentist in Woodbridge, Then Macken Dental Centre is the place for you. We offer a full range of dental treatments, including restorative dentistry, cosmetic dentistry, and implant dentistry. Our dentists assure every patient receives the highest standard of health care. Contact us today to learn more about our general & family dentistry services.
We look forward to becoming a part of your family!