A smile is one of your most essential features, and having pride in your teeth can transform your confidence and everyday life. A veneers dentist can help revitalize your smile with composite or porcelain veneers. A simple and straightforward dental procedure, veneers involve placing a "cap" over teeth to help improve the look of cracked, chipped, or broken teeth and even treat tooth decay and disease. With the suitable veneers dentist and proper dental care, your composite or porcelain veneers could last upwards of 10-20 years. Here are some of the best ways to take care of your dental veneers.
Keep Them Clean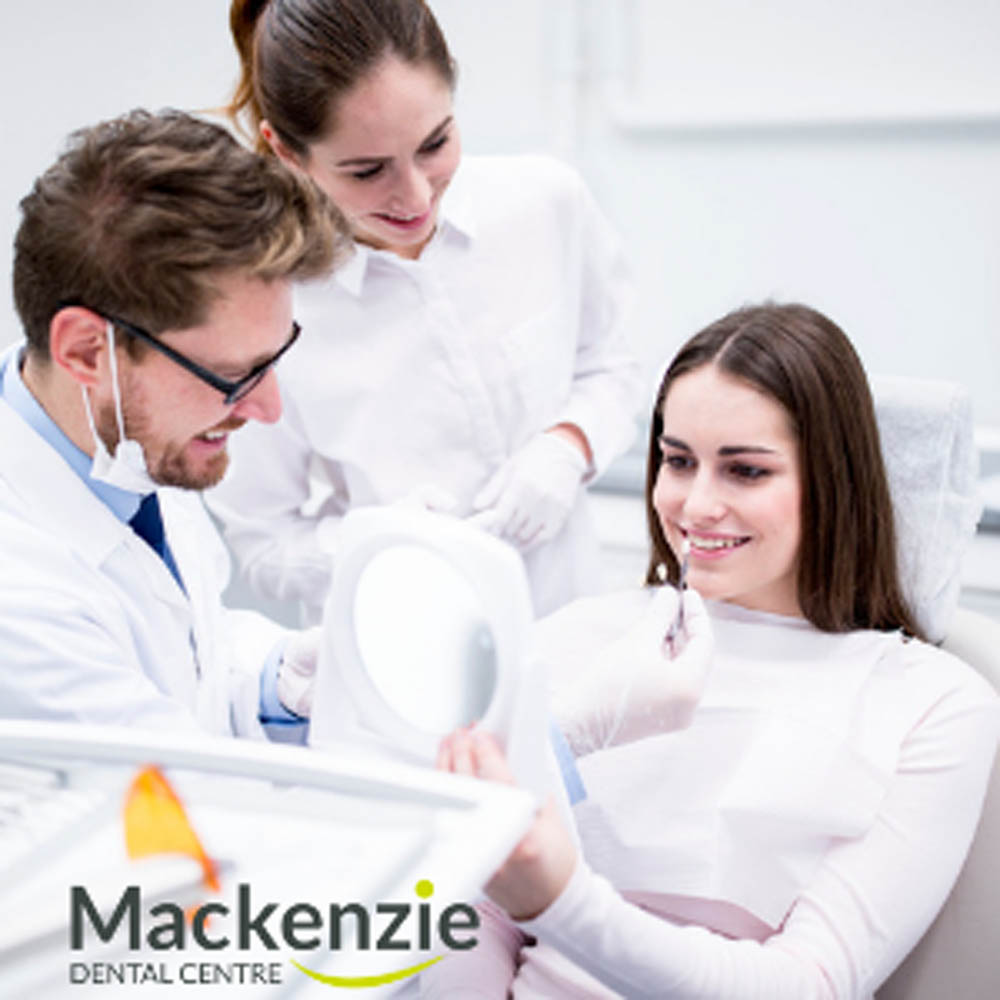 Like regular teeth, the best way to improve porcelain and composite veneers' longevity is to keep them clean. This includes brushing teeth for two minutes and flossing twice daily. You will also want to continue to visit your dentist for regular check-ups and professional cleanings. With proper dental care, your veneers will be able to look brand-new for years to come.
Use The Right Toothpaste And Toothbrush
When brushing teeth, it is crucial to pick the right toothpaste and toothbrush to protect your veneers. A veneers dentist will recommend using a soft bristle toothbrush and a non-abrasive toothpaste to protect the integrity of your veneers.
Be Careful What You Chew On
Porcelain and composite veneers are slightly less durable than natural teeth. This means that they can break if you eat or chew on certain foods. Most dentists do not recommend chewing on ice, pens, nails, or bones with veneers. You also should not open any beverages with your teeth.
Avoid Excessive Drinking
Just like natural teeth, veneers will stain over time. To properly care for your veneers and extend their longevity, we recommend avoiding excessive drinking. This is especially true for coffee, tea, red wine, and other beverages that stain teeth.
Talk To Your Dentist If You Grind Your Teeth
Many adults grind their teeth at night, especially if they experience stress and anxiety. Grinding teeth can damage both natural teeth and veneers. If you grind your teeth at night, it's important to speak to your dentist about getting a mouthguard. This will help protect your veneers from the stress and mechanical pressure of grinding and ensure that they can last as long as possible.
At Mackenzie Dental Centre, Dr. Lloyd Pedvis is an excellent veneers dentist and provides cosmetic and family dentistry services to the entire Greater Toronto Area. If you are experiencing cracked or chipped teeth, tooth decay or damage, or if you're unsatisfied with your smile, composite and porcelain veneers may be the solution. With proper oral health care and frequent trips to the dentist, your veneers can last upwards of 10-20 years. Boost your confidence and have pride in your smile again with the help of a veneers dentist like Dr. Pedvis. To book a veneers consultation or dental appointment, contact Mackenzie Dental Centre at 905-417-8700.