Gum disease (periodontal disease) varies with each patient, and varies in degree and severity. It can present simply as gum inflammation, or something more serious that could lead to tissue and bone damage. Worst-case, gum disease can lead to tooth loss. The good news is everyone can learn from their family dentist in Vaughan to prevent gum disease. The key is preventive maintenance, and appropriate professional care. Simply put, taking care of the teeth and gums will prevent gum disease.
Preventing Gum Disease with Your Family Dentist in Vaughan
Gingivitis is considered a mild form of gum disease - the gums are red, often swollen, and bleed easily. In most patients, there isn't any discomfort, and therefore no cause to be alarmed. With gingivitis, it usually develops as a result of poor oral maintenance. In other words, it's a form of gum disease that can easily be prevented (and reversed). The key is better oral care and regular professional attention from your family dentist in Vaughan – together, these two measures will serve to prevent gum disease.
1. Proper brushing is a good start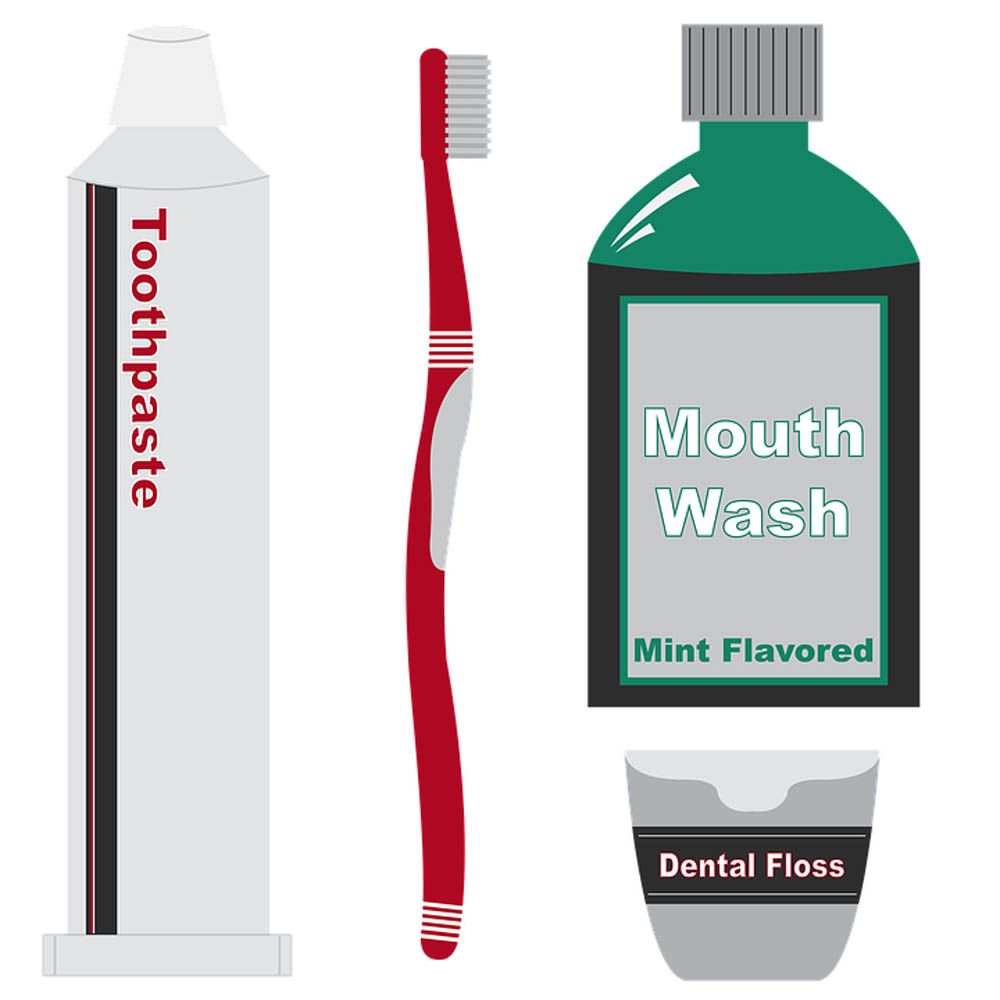 Properly brushing the teeth is elementary to good oral health. Brushing after a meal will help to remove food debris and dental plaque, particularly that material that gets trapped between the teeth and gums. It's also a good idea to brush the tongue, where bacteria generally inhabit.
2. Flossing is highly recommended
Regular flossing (recommended at least once a day) is what helps to effectively remove food particles and dental plaque from between the teeth. Flossing also removes the materials that are found along the gum line – an area that a conventional toothbrush has problems reaching.
3. Routinely rinsing with mouthwash
Using an over-the-counter mouthwash throughout the week can help to reduce dental plaque. While the results will vary depending on the product and the protocol, mouthwash can be helpful in addressing areas of the mouth and teeth that brushing and flossing overlooked.
4. Understanding personal risk factors
Taking personal responsibility means understanding such risk factors as age, diet and smoking. These all increase the risk for gum disease, and all can be addressed in an effort to prevent gum disease. For those who are considered at high risk, regular visits to the dentist are essential.
5. Regularity with a dental professional
Annual (or semi-annual) visits to the dentist will ensure a preventive approach to gum disease. A comprehensive exam will check plaque levels, bone structure, gum health, and other risk factors. Diagnosing the symptoms of gum disease early on is the key to protecting teeth and gums.
6. Preventive oral care at the Mackenzie Dental Centre in Vaughan
At the Mackenzie Dental Centre, Dr. Lloyd Pedvis is a family dentist in Vaughan who offers a full range of dental services for patients throughout Vaughan, Woodbridge, and Maple. Dr. Pedvis belongs to the Royal College of Dental Surgeons of Ontario, and is certified to offer Moderate Sedation (particularly for patients who are anxious at the dentist). The clinic is focused on a preventive approach to oral health, with a view to early diagnoses and early treatment. For more information, contact the Mackenzie Dental Centre at 905-417-8700 or visit the clinic website.