With the COVID-19 pandemic everything has changed – and it's especially true for both medical and dental practitioners. As a dentist in Woodbridge, Dr. Lloyd Pedvis is setting up for the future, with new technologies and new procedures in an effort to provide the safest possible dentistry.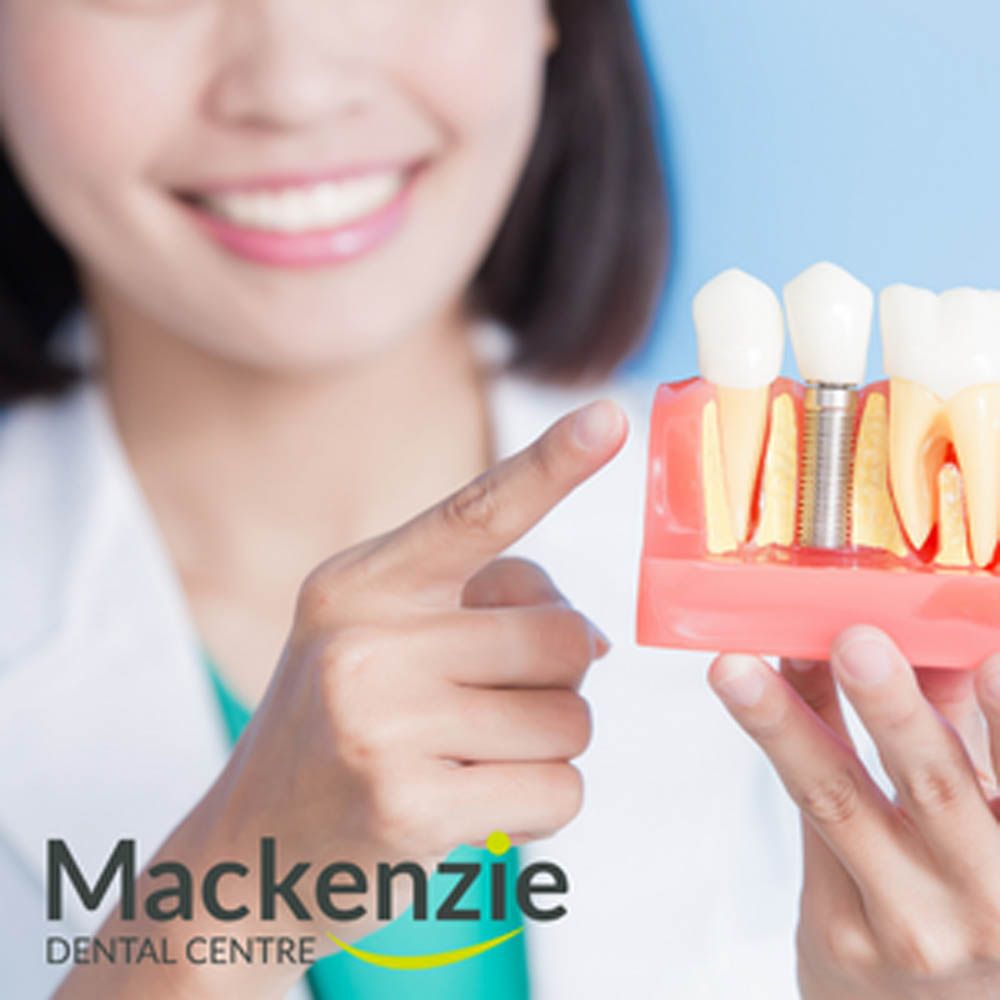 For patients in Woodbridge and Vaughan, Dr. Pedvis and staff are prepping for the post COVID-19 world. Of course, the health and safety of our patients and staff continues to be the number one priority. As such, new precautions are being implemented as we welcome back all our patients.
Getting ready for your post COVID-19 visit
At the Mackenzie Dental Centre, Dr. Pedvis and staff have always maintained strict safeguards as part of our best practices. But today, everything has changed, and we've taken additional steps to provide even more hygienic protection for everyone in the clinic.
Once the clinic is open, patients are encouraged to arrange for their post COVID-19 visit, without any apprehension. For kids, it's important to maintain the regular exams, and for adults it's vital to attend to issues that have been "on hold" for several months.
SIX STAGE FILTRATION/STERILIZATION
We're installing a filtration and sterilization system that incorporates HEPA air filtration along with UVC sanitization. The system employs six distinct filtration stages and will remove all types of air pollutants, including odours, gases, allergens, viruses, and even mold. Our patients can rest assured that the clinic is clean and hygienic for every visit.
PATIENT CHAIR-SIDE AIR EXTRACTION
This technology will protect both our staff and our patients by effectively capturing airborne particles directly at the source (patient chair-side). The equipment has a high capacity filtration system that captures the "aerosols" generated from a variety of dental procedures. This system is designed to reinforce patient confidence through hygiene.
BLUE LIGHT UVC SURFACE SANITIZER
The UVC sanitizer/sterilizer we've installed can kill bacteria and viruses, including the COVID-19 virus that we are currently dealing with. The UVC light is chemical free and completely safe for humans and the environment. UVC sterilization has proven to be highly effective for surface and air disinfection in hospitals, laboratories, as well as clinics.
For quality dentistry in Woodbridge and Vaughan it's the Mackenzie Dental Centre
As a general dentist in Woodbridge, Dr. Pedvis is looking forward to opening up his clinic once COVID-19 is more under control. The Mackenzie Dental Centre has always provided a clinic environment that's relaxed and comforting, and we hope to do so again for years to come.
For children and adults alike, the clinic provides a complete range of dental services – from routine annual exams, to cosmetic dental procedures, to surgical dental implants. Once COVID-19 is behind us, Dr. Pedvis will welcome patients into a highly sanitized and sterilized clinic.
In the meantime, find out more about your local dentist in Woodbridge by visiting the clinic website. We have a convenient online CONTACT FORM that can be filled out to request more information and updates on opening dates for the clinic.