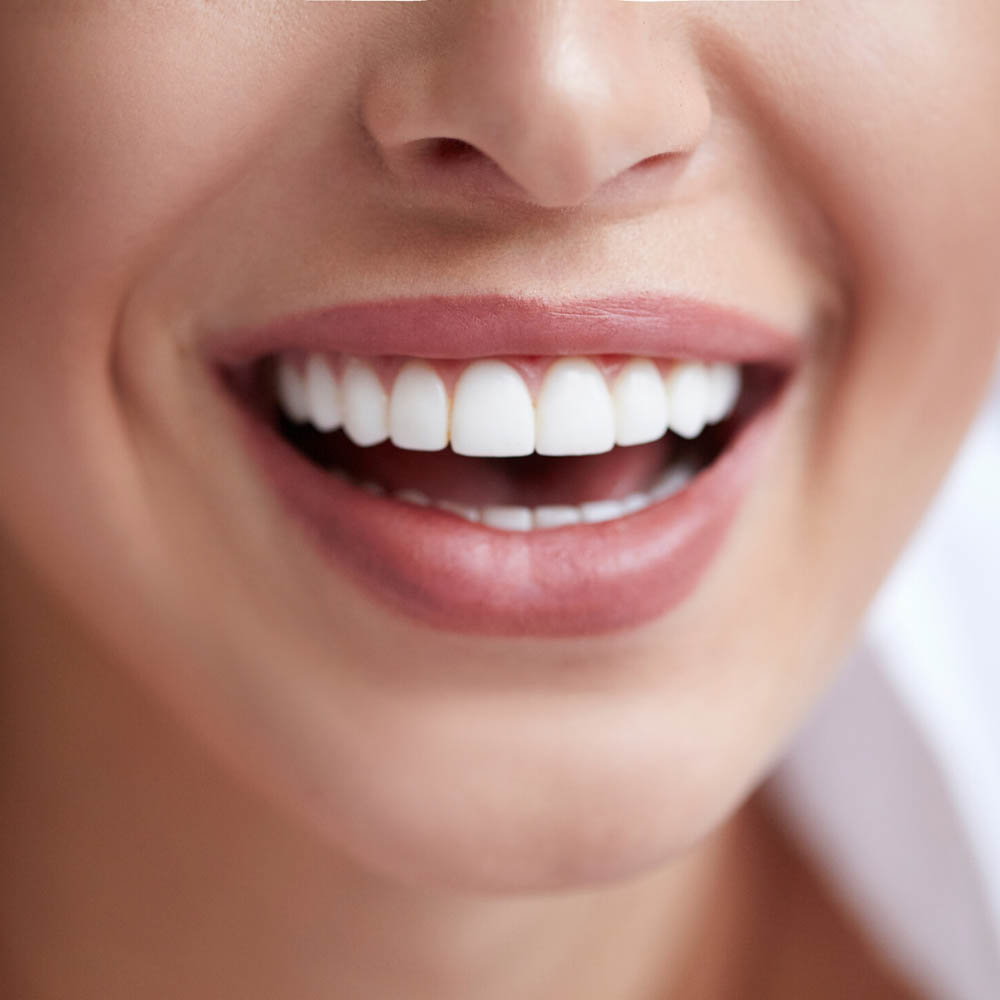 Dental veneers and dental crowns are designed to enhance the appearance and function of your teeth. As much as each treatment option has its benefits, they are also distinctly different. Both veneers and crowns are probably the two most common restorative treatments available today.
A veneer is essentially a thin layer of material that bonds to the front of an existing tooth. On the other hand, a crown is thicker and covers the entire tooth. Choosing the right option between a veneer and a crown depends on the restoration required and a professional recommendation.
Choosing The Right Restorative Option
Under the supervision of an experienced dentist, patients derive great results from both veneers and crowns. Restoration is successful with various dental issues, including teeth that are broken, chipped, discoloured, decaying, and even crooked. The longevity of results varies with each patient.
Porcelain and composite dental veneers are applied right to the surface of a tooth. Porcelain is more durable and long-lasting, but composite materials are more affordable. Crowns are different in that they completely "encase" a damaged tooth, thus requiring more work and installation.
When Veneers Are The Best Option
Veneers are the best option when dental issues are relatively minor and only require an aesthetic upgrade. That would include stained teeth, chipped teeth, and smaller gaps between the teeth. In these examples, dental veneers can noticeably improve the colour and appearance of the teeth.
Because a veneer is applied right on to the tooth, that tooth will always require "covering". This means that a patient may well need a replacement veneer in the future. It's important to know that a veneer only covers the front of a tooth and will not address any damages on the edge of a tooth.
When Crowns AreThe Best Option
Dental crowns are required when restoring teeth that have substantial damage. This may include a badly broken tooth or restoration after a root canal treatment. The crown keeps the damaged tooth intact while protecting it from more damage. A crown is essentially a new outside surface.
A crown is a better choice than a veneer when the outside edge of a tooth is damaged due to grinding. In this case, a crown would be used to improve the appearance of the damaged tooth and restore both colour and shape. Once a crown is placed, the tooth always requires a cover.
Patients in Woodbridge and Vaughan Can Visit the Mackenzie Dental Centre
Patients who require restorative dental treatments can trust the Mackenzie Dental Centre for a complete range of professional services. Dr. Lloyd Pedvis offers porcelain and composite dental veneers and will recommend the best option based on diagnosis as well as patient preference.
We are now open for post-COVID appointments and taking necessary precautions to protect both patients and staff. To learn more about the services we offer call us at 905-417-8700 or visit our website.