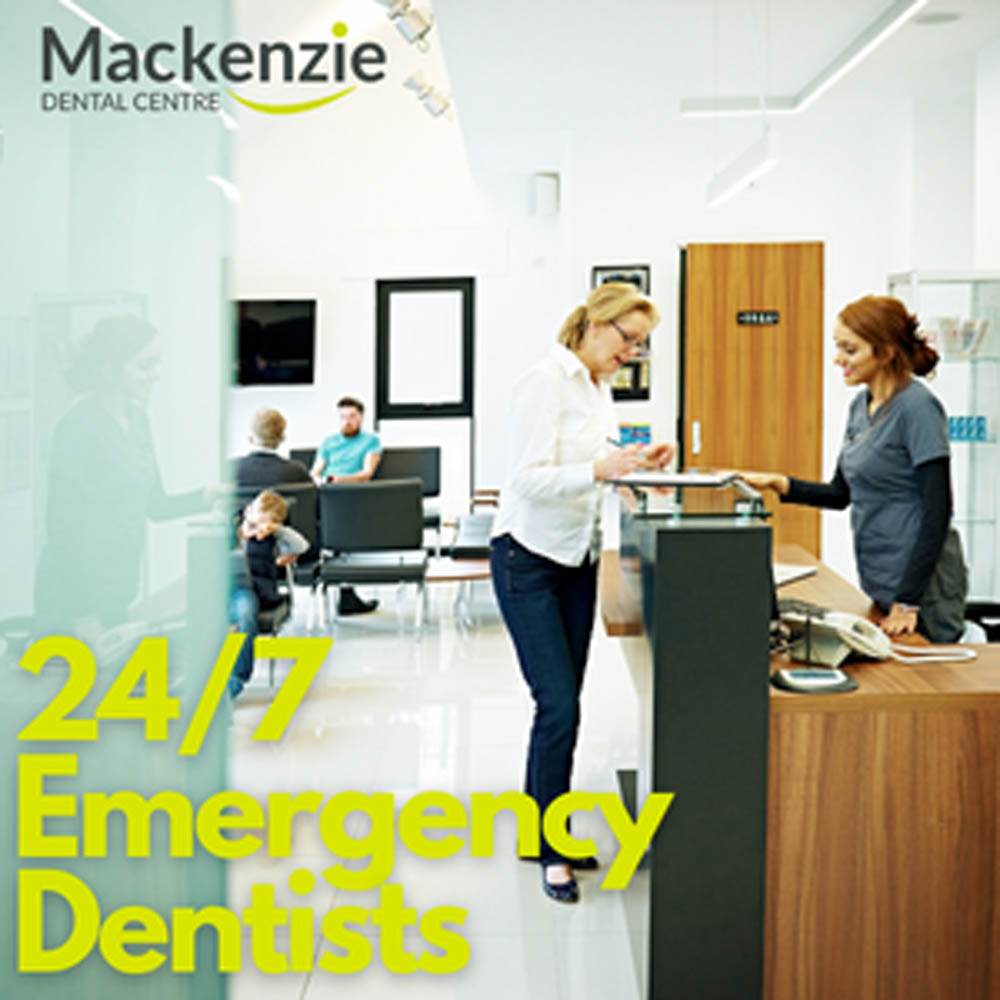 If you're in need or searching for 24 hour emergency dentists, it's important to know how to choose the right one for you. Dental emergencies can happen to anyone, anytime, and that's why it's important to have a dentist in Vaughan that you can count on in case of an unexpected emergency. If you're not sure where to start, or if you're looking for a new dentist in case of an emergency, here are a few tips to help you find the right one.
Finding a 24 Hour Emergency Dentists in Vaughan
1. Ask your friends and family for recommendations.
The first step is to ask your friends, family, and colleagues for recommendations. Chances are, someone you know has had a dental emergency in the past and can recommend a good dentist. If you know someone who's had a great experience with their 24 hour emergency dentist, ask them for a recommendation. If you don't have any recommendations for a good emergency dentist in Vaughan, or you'd like to explore other options, you can search for local dentists online.
2. Search Online "Emergency Dentist Vaughan"
The next best step in finding a 24 hour emergency dentist in vaughan, search online for a local emergency dentist in Vaughan or Woodbridge. Many dental offices have websites with information on how to contact them in case of an emergency.
In the case of a dental emergency, the last thing you want to do is drive an hour to the dentist. If you're not close to any dental offices, try calling a local hospital and ask if they have a dentist on staff that you can see.
3. Research The Dental Services Offered
When looking for a 24 hour emergency dentist, it's important to ask about their services. Not all emergency dentists offer the same services, so it's important to find one that offers a wide range of services. Some common services offered by emergency dentists include teeth whitening, dental implants, and dentures. If you're looking for a specific service, like root canal treatment, make sure to ask the dentist in Vaughan if they offer that service. When you're searching, be sure to look for dentists that offer 24-hour emergency services. This way, you know that you can always reach someone if something happens outside of regular office hours.
4. Inquire About Insurance Coverage
If you are in pain and need to see an emergency dentist in Vaughan, it is important to find one that accepts your dental insurance. This will help to reduce the cost of your visit. Most dental offices accept a variety of insurance plans, so be sure to ask if theirs is one of them. If you do not have dental insurance, many offices offer payment plans that can help make your treatment more affordable.
At Mackenzie Dental Centre, we accept a variety of dental insurance plans, including family dental insurance. We offer a range of general, family, cosmetic, restorative, and implant dentistry services, so we are sure to have a treatment option that will meet your needs. We understand that emergencies can happen at any time, which is why we offer 24/7 emergency care. Contact us today to schedule an appointment.