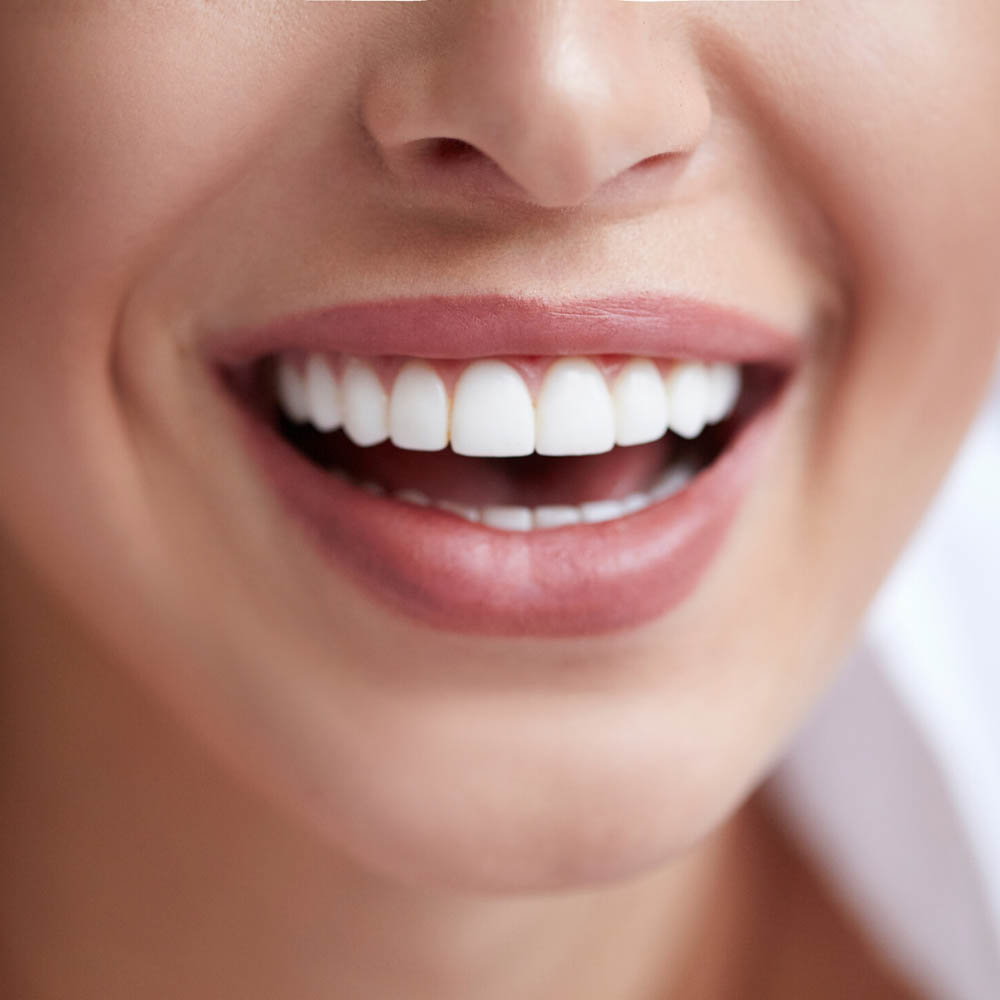 Growing up, we were all told how important it is to brush our teeth. Parents were constantly reminding us to brush our teeth before bed and taking us to the dentist for appointments. Intuitively, we all know we need to visit the dentist twice a year for our regular check-up in order to prevent cavities. However, visiting your dentist is about much more than avoiding cavities and getting teeth professionally cleaned. Visiting your dentist regularly can help prevent a variety of oral and general health issues. In this blog post we'll discuss some of these preventable diseases and how visiting your dentist regularly can help you live a long and healthy life.
Preventive dentistry begins at home with your oral health care routine. One of the best ways to prevent tooth damage and decay is to brush teeth twice daily for the dentist recommended time of two minutes. This should be combined with flossing and rinsing with mouthwash. Visiting your dentist twice a year for a comprehensive check-up professional cleaning can additionally help reduce the build-up of tartar and plaque and identify problems before they can cause significant damage.
An overlooked but nonetheless important component of oral health is your personal diet. Limiting excess sweets and sugary drinks can help reduce your likelihood of developing cavities. Remember to always drink plenty of water and consume dietary sources of important vitamins and minerals for oral health such as calcium and vitamin D.
What does preventive medicine protect against?
In addition to your at-home habits, visiting your dentist twice a year can help prevent a variety of illnesses and more serious complications. This includes serious oral health issues such as cavities, gingivitis, periodontitis and infection. In general, poor oral health has also been linked to diabetes, heart disease, osteoporosis, different types of cancer and several respiratory diseases.
In children, preventive oral health care is important to help them establish lifelong habits and prevent the loss or destruction of teeth. Children are especially susceptible to oral health issues due to sugary snacks and juice as well as introduction of foreign objects into the mouth such as toys. Visiting your dentist regularly can help children establish a healthy relationship with their oral health care provider.
Preventive dentistry can save you money overtime. Poor oral health care overtime can lead to serious complications, tooth decay and expensive cosmetic procedures. Visiting your dentist regularly can help prevent problems from escalating to complex issues that will be expensive to repair.
Dr. Lloyd Pedvis and the team at Mackenzie Dental Centre have over 25 years of experience providing family and cosmetic dentistry to the Greater Toronto Area. Currently servicing Woodbridge, Vaughan and Maple, Dr. Pedvis is experienced in treating a variety of dental issues, from routine check ups to emergency procedures. Mackenzie Dental Centre is currently accepting new patients and will be happy to provide you and your family with long-term support for your oral health. For more information or to book a consultation, contact Dr. Pedvis and his team at 905-417-8700.